12 July 2021
Sheridan Smith to star in new Red Productions drama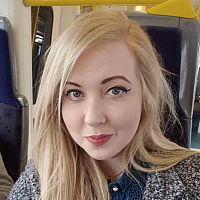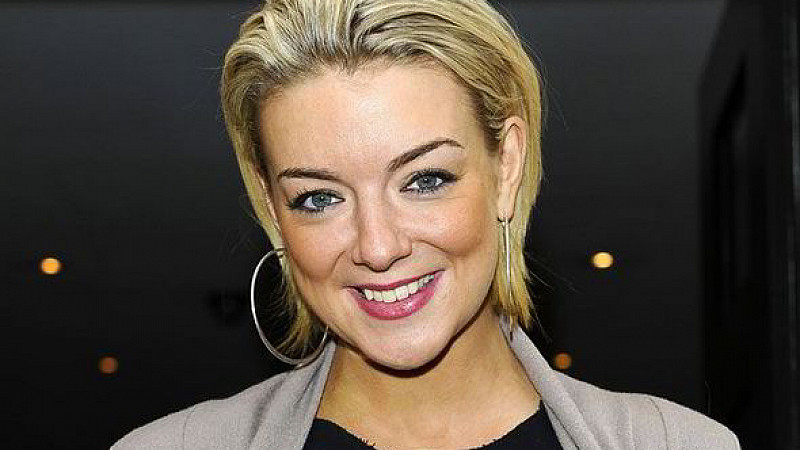 Manchester-based Red Production Company has announced that BAFTA award-winning actress Sheridan Smith OBE has begun filming for its new event drama.
The four-part series No Return, commissioned for ITV, has been created by Manchester-born screenwriter Danny Brocklehurst - who has created TV dramas including Brassic, which was filmed in Bolton.
Smith will be joined by actor Louis Ashbourne Serkis, best known for his role in the fantasy adventure film The Kid Who Would Be King. They will play mother and son with themes of parental love, guilt, grievances and teenage consent, in a story depicting a family caught up in a 'living nightmare' while on holiday in Turkey.
Due to the current travel restrictions in place for Turkey, the production team will be filming the drama in Spain, Manchester and Bolton.  
It will also be produced by Manchester-based executive producer Nicola Shindler, who has worked on LGBTQ+ drama It's A Sin, and directed by John Alexander and Richard Fee.
Executive Producer Nicola Shindler said: "I am delighted to be working with Danny again on these fantastic scripts. He makes the audience ask 'what if that were my holiday, my child' in a thrilling way. And we are so lucky to have Sheridan and the rest of this very talented cast to bring this story to life." 
Sarah Doole, CEO of Red Production Company, added: "With holidays off the cards for most people for the last 18 months, you would think this story would be a dream holiday, but Danny succeeds in delivering a gripping and heart-wrenching script of the holiday from hell. We can't wait to bring it to life for ITV viewers."
The TV drama is expected to air in 2022.