12 July 2021
Confused.com owner acquires North West fintech firm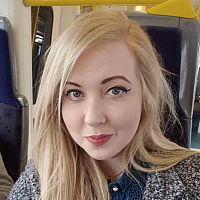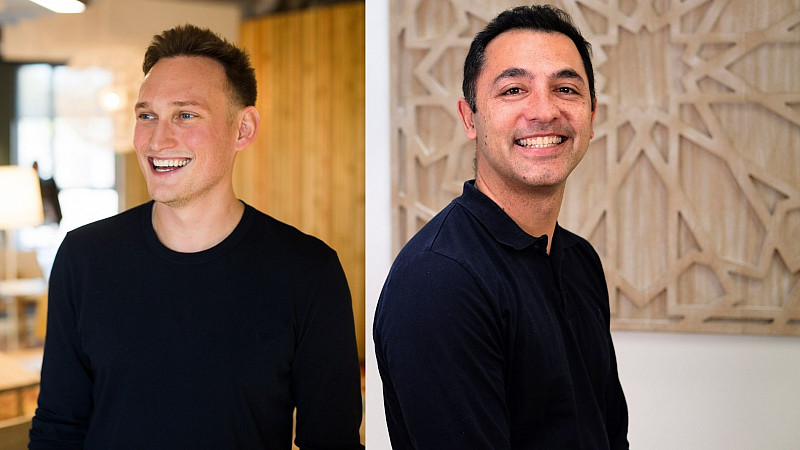 Digital brand owner RVU, owners of Confused.com and Money.co.uk, has agreed to acquire Macclesfield-based Mojo Mortgages.
Fintech company Mojo, founded by Richard Hayes and Nick Sherratt, is a free online mortgage broker which delivers personalised mortgage recommendations through a mixture of smart tech and mortgage experts. 
RVU owns multiple digital brands including Uswitch, Confused.com and Money.co.uk, all of which offer consumers the ability to compare and switch across a range of utilities and financial services products including mortgages. 
Richard Hayes (pictured left), Co-founder and CEO of Mojo Mortgages, said: "Three years ago, we started Mojo with a clear vision to make everyone feel more confident about finding a great mortgage deal. This significant next step in our journey makes that vision a reality on a scale we could have only dreamt of back then. We'll look to revitalise the UK mortgage ecosystem while creating remarkable digital experiences for both our colleagues and our customers.
"Alongside RVU, we'll be at the forefront of positive change for the UK mortgage market. We can't wait to get going."
Tariq Syed (pictured right), CEO of RVU, added: "Owning every part of the process means we can improve their experience from start to finish. This is a unique fusion of capabilities, combining our growing audiences with the most advanced digital broker in the UK.
"Digitalisation has been sluggish in the mortgage sector but together with Mojo we will have the teams and the tools to supercharge the process and give consumers the experience they deserve."
The transaction is subject to regulatory approvals and customary closing conditions.