22 June 2021
Manchester agency establishes tech communications practice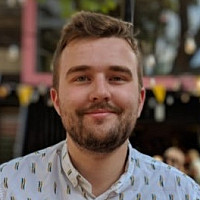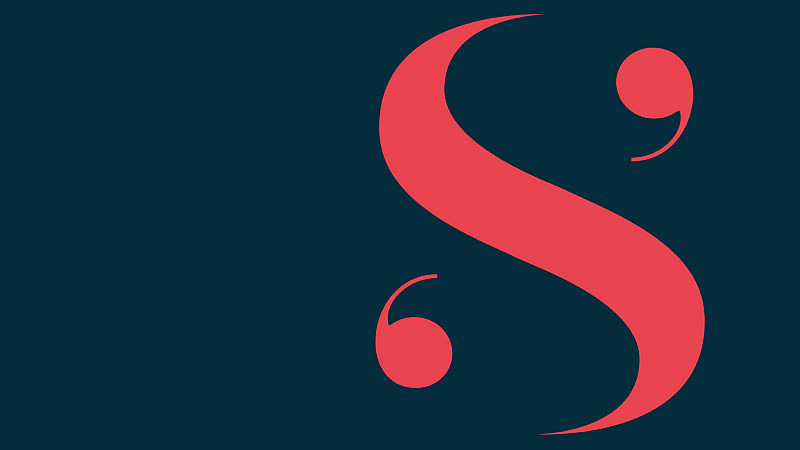 Manchester communications agency Social has launched a new tech-focused division with the appointment of sector specialist Sara Donnelly.
Social Tech Communications, led by Donnelly, has been set up to help technology and digital-first businesses, as well as traditional organisations working on their digital offering, providing communications and PR support.
It follows Social's launch of its own Net Zero practice under the leadership of Andrew Cameron-Smith, as well as a new Liverpool office led by Laura Bell.
Sara Donnelly, who becomes Director of Social Tech Communications, has more than 16 years of experience in PR and communications, with eight years' worth of direct experience in technology and digital. She's worked with start-ups and scale-ups, all the way to large service providers, supporting tech businesses in a range of sectors.
Donnelly said: "The technology ecosystem in the North is incredibly vibrant, with innovators, incubators, accelerators and investors all collaborating to deliver pioneering digital products and services that will help place the region on a global stage. It is no surprise then, that the North West was recently identified as the perfect breeding ground for tech start-ups, scale-ups and unicorns.
"At a time when the Northern tech sector is flourishing, standout communications are a critical success factor for tech firms in achieving their growth ambitions in what is an increasingly competitive market. That's why I'm delighted to be leading this new division of Social as we aim to become the PR and communications partner of choice for tech right across the North."
John Quinton Barber, Social Founder and Group CEO, added: "Hot on the heels of new divisions for Net Zero and ESG communications and an office in Liverpool, a technology communications practice was the logical next step for Social.
"The market is growing fast and in Sara we have the ideal leader to seize this opportunity. Her blend of sector expertise, experience as a comms practitioner and passion for the burgeoning Northern tech scene makes this a hugely exciting prospect."