04 May 2021
Manchester production house enters partnership with streaming platform Citizen Ticket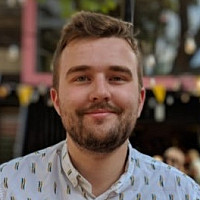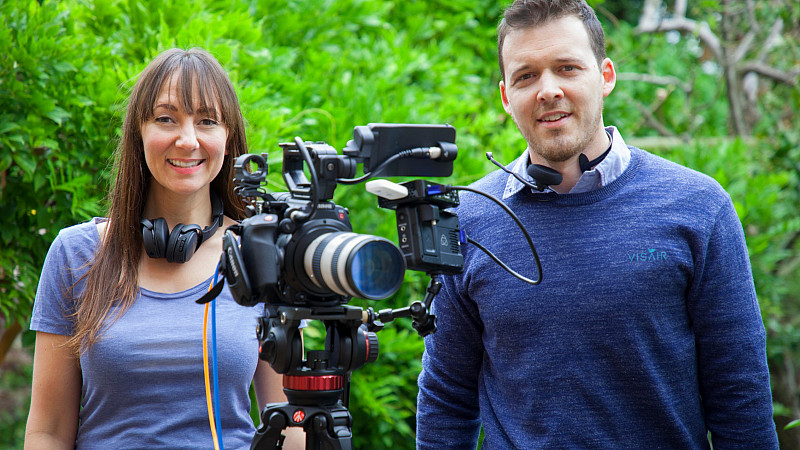 Visair has been named as one of three new partners for Citizen Ticket, an online ticketing and livestreaming platform.
As well as Kent-based gassProductions and Glasgow's Cameron, Visair - which specialises in livestreaming - will work with the platform's clients, providing technical support to deliver live as well as hybrid events.
London-based Citizen Ticket lets organisations host and livestream events online, and sell tickets directly.
Sarah Bush, Managing Director at Visair, said: "Confidence in virtual and hybrid events has grown hugely over the last 12 months, and it's become vital for our clients to combine a user-friendly, comprehensive events platform such as Citizen Ticket, with custom live production, to create the most engaging experience for viewers.
"Many webinar platforms are lacking in flexibility and creativity in the delivery of content, especially for those looking to elevate their event to the next level. We're excited that this partnership will offer clients the best possible solutions to deliver bespoke virtual and hybrid events from both platform and production perspective."
Oliver McLaren, Business Development Manager at Citizen Ticket, added: "The events sector has had to massively adapt during COVID, and livestreaming has gone a long way to enable corporate and consumer communities to come together during these times. This has not been without its challenges for event organisers, as they have had to navigate their way to find the right local partners to help them deliver these remote experiences.
"Our partnership with Visair has brought two likeminded companies together that want to help clients deliver the best experience possible to the widest audience. We firmly believe that livestream events have a long-term role post-COVID.
"So while we're excited to see events being delivered in venues once more, we think the hybrid offering will continue to generate greater audience reach, as well as providing customer choice and flexibility about how they experience an event."