10 September 2019
Carousel PR wins brief for fastest-growing high street UK toy retailer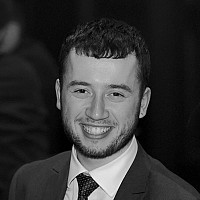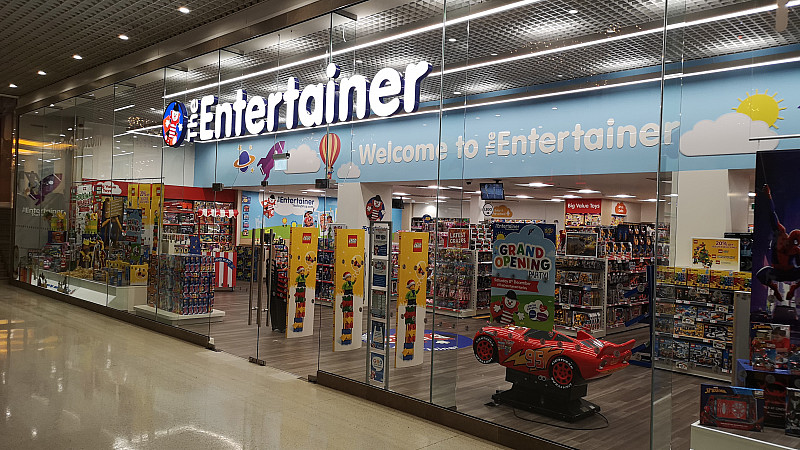 The fastest-growing, family-owned high street toy retailer in the UK, The Entertainer, has appointed Carousel PR to manage its consumer and corporate public relations.
 
The work will include supporting its 171 stores across the country and the online platform TheToyShop.com. 

The brief comes at a very exciting time for The Entertainer as the business continues to build its brand and high street presence, opening new stores across the country.
 

The Manchester-based consumer PR agency won the business based on its extensive toy and retail experience along with its attention to detail and clear understanding of the brief when responding.
 

Gawen Higgins, Managing Director at Carousel PR said: "We're really excited to start work with The Entertainer! The brief is really well suited to the business thanks to our vast experience within The Entertainer's key sectors and we look forward to becoming an extension of their team to achieve their PR objectives."
Named as a top ten PR agency in the 2018 Prolific North Top 50 PR Agencies list, Carousel's team of 30 specialises in property, retail, festivals & the arts, FMCG, food & drink, health & beauty, bars & restaurants, consumer events and toys & games.
 

Katie Gritt, The Entertainer's Senior Social Media, Content and PR manager said: "We're delighted to be working with Carousel PR! Their experience and understanding of our brief and our brand speaks volumes. We look forward to a successful business relationship and the support of the Carousel team as The Entertainer continues to grow."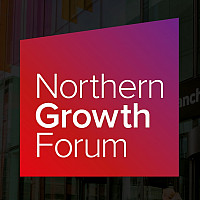 Attend the Northern Growth Forum
Join the North's most exciting half-day conference focused on growing businesses in the North. Click Apply to find out more...