23 July 2019
Manchester City criticised by state-run media for making Chinese tour "nothing more than a commercial obligation"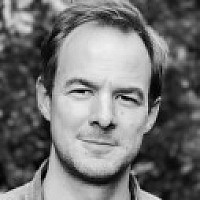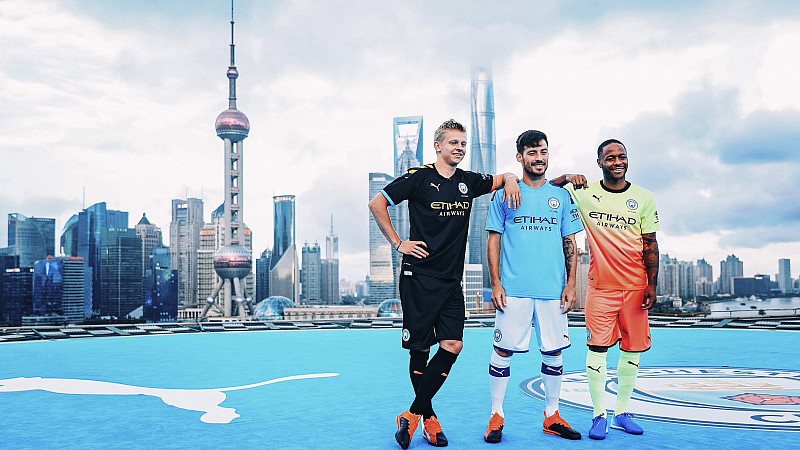 Manchester City have been sharply criticised by China's state-run press agency for its "arrogance" during its appearance at the Premier League Asia Trophy last week.
City recently competed alongside Newcastle, Wolves and West Ham in the pre-season tournament, losing on penalties to Wolves in Saturday's final in Shanghai.
The club had probably hoped to build its Asian fanbase on the back of its record-breaking season, when it won all three domestic trophies, especially as the Chinese Media Capital consortium bought a 13% stake in City Football Group in 2015.
But the club has received a major dressing-down in an editorial carried on Xinhua's English language website, with the headline "Chinese fans' love for Man City goes unreciprocated on home soil".
It suggests that City's trip was primarily driven by commercial obligations, rather than a desire to engage with local fans.
It reads: "For the Premier League champions, their appearance in China was nothing more than a commercial obligation, and their lack of enthusiasm and the indifferent treatment of their hosts stands in stark contrast to representatives of other clubs.
"For Manchester City, they saw their recent success as a reason not to treat Chinese and foreigners with the same respect. Above all, it was an orientalist expectation on display by the Manchester City press relations staff that Chinese media would operate as an extension of their PR department, rather than as serious football journalists.
"An attitude of arrogance and the belief that they were the main attraction to the Premier League Asia Trophy was misplaced and stood in direct contrast to the other clubs. Wolves could not do more to engage with fans and even Newcastle, despite arriving under a cloud of off-field negativity, treated China with the utmost respect and dignity. Today those clubs leave China with a new-found respect and new fans; Manchester City leave China with neither."
The club's social channels during their Asian trip are peppered with paid partnerships with the likes of Puma, EA Sports, Marathonbet and Hays Worldwide.
We've approached City for comment, but a story did appear on the club's official website yesterday when players Bernardo Silva and Kevin De Bruyne spoke about the "amazing" support they had received from local fans. It also said all players had "engaged in a number of open training sessions and supporter signing sessions, with the excitement from local fans clear throughout".
Pic credit: Man City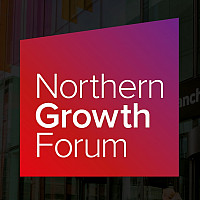 Join our exclusive half-day event for business leaders
Register your interest to attend the Northern Growth Forum