Manchester digital agency PushON has completed the first two phases of a major digital development project – unifying the online and offline audience experience – for the Liverpool ONE retail and leisure complex.
The £1bn shopping, residential and leisure complex will celebrate its 10th anniversary in 2018 and wanted to get closer to its audience and how it used digital before, during and after their visit.
PushON was selected after an "extensive search" and worked alongside other partner agencies to deliver a website that integrated mobile, desktop and touchscreen experiences.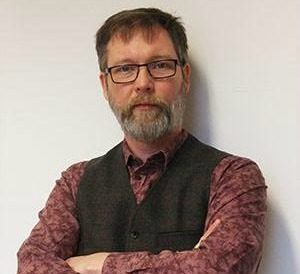 PushON MD Simon Wharton
Part of the agency's brief included creating an interactive map that would drive the touchscreens that are dotted around the Liverpool ONE estate.
Liverpool ONE marketing director, Donna Howitt, said: "Our selection process was focused on finding more than a website development agency, we needed a strategic digital partner.
"PushON worked hard to understand our business needs and the needs of our audience before developing a cross platform solution to support the Liverpool ONE experience. We now have a market-leading platform that we can use to engage with the varied people who love Liverpool ONE."
PushOn is also currently working with stationers Ryman and Sofology.
Its MD, Simon Wharton, said: "Completing the Liverpool ONE website and touchscreens before the start of the Christmas season rounded off a great year for PushON. As eCommerce specialists, it was interesting for us to create a digital presence for a bricks-and-mortar retail location.
"It made us look in great detail at the customer experience for people travelling to the complex on foot, in wheelchairs, with children etc., and deliver the retail and entertainment information they need in a format that suits them. Completion of the app will finish the circle and we're looking forward to more positive feedback from Liverpool ONE and its customers."