29 October 2021
Rise at Seven wins Chill Insurance brief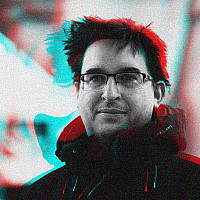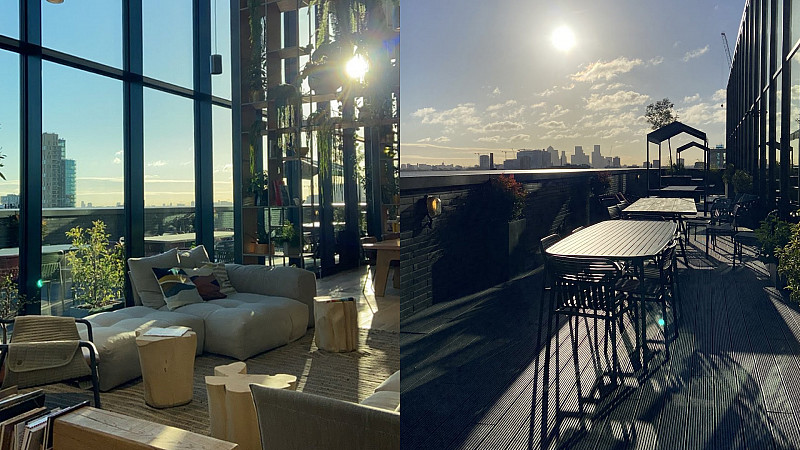 Rise at Seven has won a new brief from Chill Insurance as it opens a permanent office in London.
The agency, which in July opened a Manchester office, has moved 15 staff to its new Shoreditch base.
"After remote working for the past two years it's amazing to be going back to the office and creating a perfect space that fits our culture. Being together is essential for personal development in our agency and our new space will set us up for our next round of growth," said Will Hobson, PR and London Director.
The agency has also announced a new client win, as it becomes Chill Insurance's retained creative search agency.
It will work across SEO, social and PR in the UK and Ireland to accelerate its online growth.
"Chill is a brand with innovation at its heart and we felt Rise At Seven were the perfect partners to help us achieve our strong growth ambitions," explained Chill Insurance's CEO Michael McLaughlin.