06 August 2021
Global vaping brand appoints Manchester marketing agency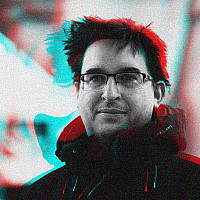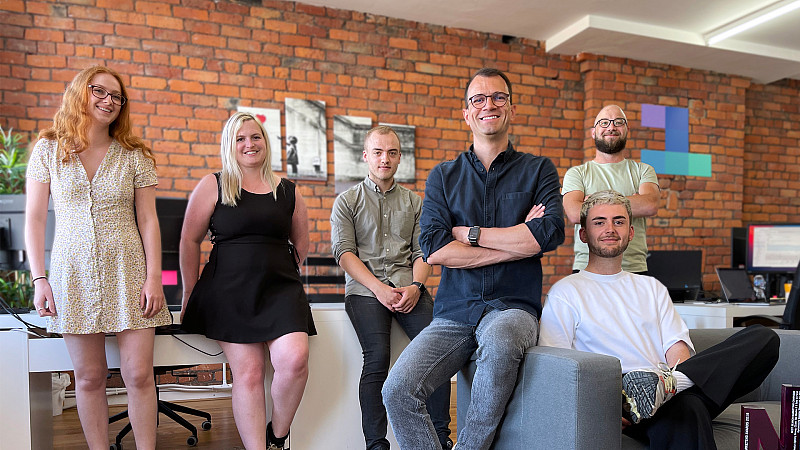 Global e-cigarette brand, RELX International, has appointed a Manchester agency to launch in the UK.
One Day Agency won a competitive pitch to handle the Out of Home media campaign.
"RELX International is an impressive global company disrupting the e-cigarette industry through design and technology, a combination that resonates with our DNA, and we are thrilled to have won this competitive pitch and supporting the brand not only in this launch but on their marketing activity moving forward," stated Ricardo Seixas, founder & Managing Director of One Day Agency.
Founded in 2018, the company is relatively new to the UK market, but has secured listings in over 2000 outlets.
Micaela Sangiovanni, Senior Trade Marketing Manager added: "We are very pleased to be working with One Day Agency to build up the awareness of RELX with an exciting OOH campaign around London."