30 June 2022
Global maritime briefs for Cheshire PR agency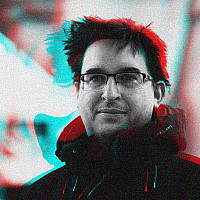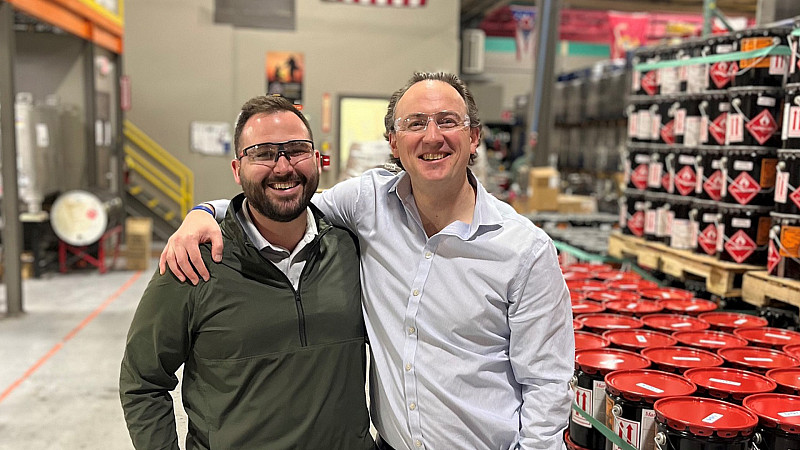 Polaris Media has won a series of international contracts, including one of China's biggest shipyards, Guangzhou Shipyard International.
The Alderley Park maritime and engineering specialist will also be handling public relations for 2 American firms, Advanced Polymer Coatings in Ohio, and Rhode Island tech start up Attender Go, which is part owned by Moran Shipping. 
"It's brilliant to welcome new business from around the world," said Ben Pinnington.
"We've worked hard to build expertise in the maritime industry over the last 11 years working with businesses in the UK, Gulf, Europe, America, China and India. Today there is a growing understanding that the sector has to improve its approach to communications. There is a shift of mindset as decarbonisation, ESG, and social media is making organisations think more deeply about reputation management."
Polaris has also won a contract from Atlantic Container Line, to commemorate the 40th anniversary of the Falklands War in Liverpool; and Turkish tech firm Maritime Trainer based in Istanbul.
Pinnington explained that now half of its turnover came through exports:
"Having an international contacts book is proving more valuable as we can share opportunities within our network. Ease of communication with clients around the world and an abundance of digital media with an international reach enables us to raise awareness more efficiently. This solves a big problem for exporter clients who want a global profile in the English language media."