15 October 2021
Tick enlists Poke Marketing to disrupt lettings sector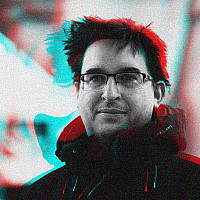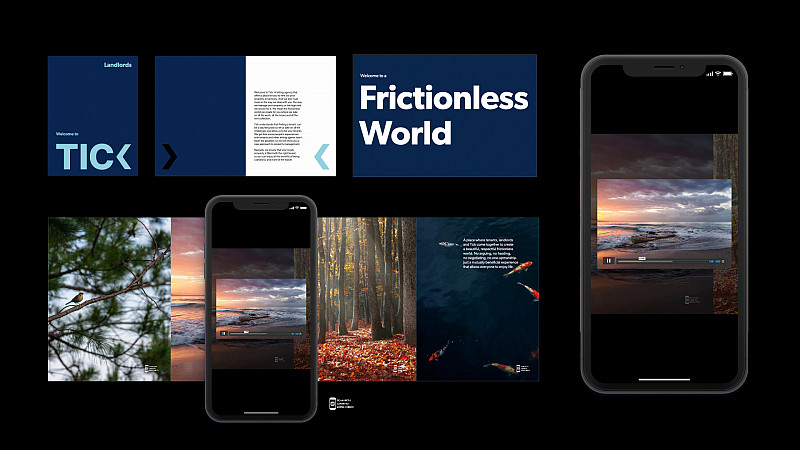 Sexi Property Group has relaunched as Tick following a rebrand by Liverpool's Poke Marketing.
It enlisted the agency in a bid to disrupt the current way the property sector works with landlords and tenants.
Research carried out by Poke found that both tenants and landlords were frustrated with the way they were treated by letting agents, often feeling "neglected, taken for granted, ignored and over charged."
"As we developed our company we realised our obsession in creating an environment that focuses on the client, and not on ourselves was a little bit unique," explained Sarah Brown from Tick.
"The older, established lettings agencies seemed to have gotten a little lazy in their customer care. Our new brand, website and marketing all showcase how we help our tenants find their ideal home and how we help our landlords enjoy all the benefits of being a landlord, and none of the hassles."
Andrew Binns from Poke added:
"Our whole reason to exist is to help companies make an impact. The chance to rebrand this amazing lettings agency to reflect their increasingly dominant market position and clear customer proposition was a great project for us."