17 June 2022
Prime Video acquires Rangers72 from Leeds indie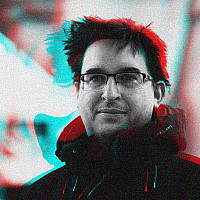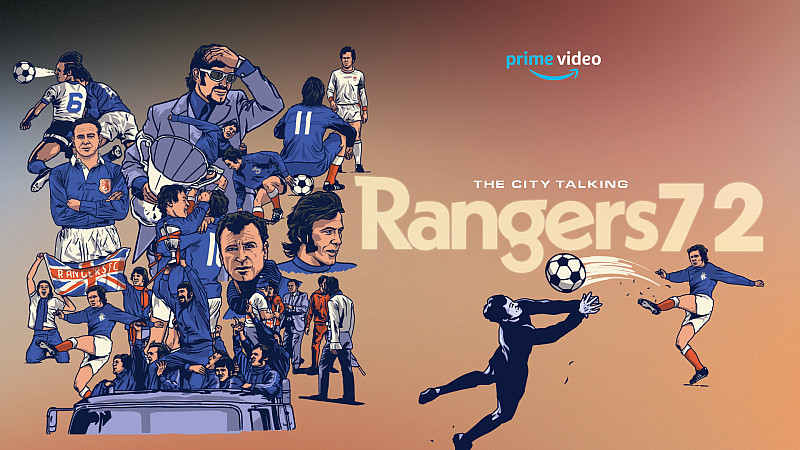 Prime Video has acquired the rights to a new football film from Leeds indie, The City Talking.
Rangers72 tells the story of the Barca Bears, the Rangers squad which made it to the European Cup Winners Cup at the Nou Camp and beat Dynamo Moscow.
"The remarkable achievements of the 'Barca Bears' in 1972 will forever be a remembered as a defining moment in the club's rich 150 year history," said James Bisgrove, Commercial and Marketing Director at Rangers.
"This May marked the 50th anniversary of their famous victory and it felt fitting for us to reach the 2022 UEFA Europa League Final, with Rangers supporters following the club in record numbers across Europe on this brilliant journey back to Spain.'"
The film, which is live on the platform from today, was directed by Giuseppe De Luca and features interviews with the key players and never-before-seen fan footage of the trip to Barcelona.
"This is a special story and we want it to be seen by as many people as possible," said Lee Hicken, Executive Producer of the film and founder of The City Talking.
The indie is also behind Prime shows, Take Us Home: Leeds United and As Good As It Gets?