24 February 2022
Castore appoints Leeds digital marketing agency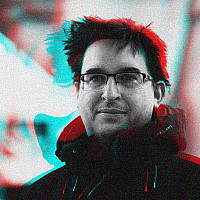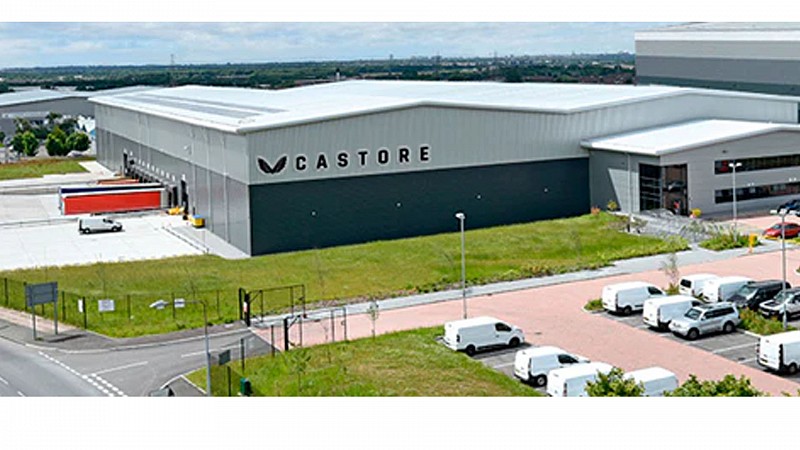 Castore, the sportswear brand backed by Andy Murray, has appointed Modo25 to "drive global online growth."
Modo25 will manage all of its digital channels, including SEO, PPC, Shopping, Paid Social and Affiliates.
This will be supported by the Leeds agency's artificial intelligence forecasting platform, BOSCO.
"We're really excited to be working with Castore. They are a great brand with huge potential in terms of both paid and organic media," said Dan Akers, Modo25's Agency Director.
"We've already got a great roster of fashion clients, so, Castore can count on us to provide industry-leading best practice techniques and strategies to drive success."  
Castore is a partner of sports clubs including Rangers, Wolves, Newcastle United, USA Rugby, Saracens and McLaren.
"During continuous growth, it's key for us to work with partners that embody the same values as we do. With a strong team and wide stack of services, Modo 25 are a great fit for our Better Never Stops ethos," stated Jamie Bown, Castore's Marketing Director.
Modo25 will also be offering training and strategy sessions for the brand's team, so they will be able to manage the channels in-house from their Manchester headquarters.