13 January 2022
All Creatures Great and Small returns for two more series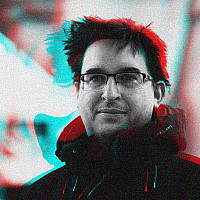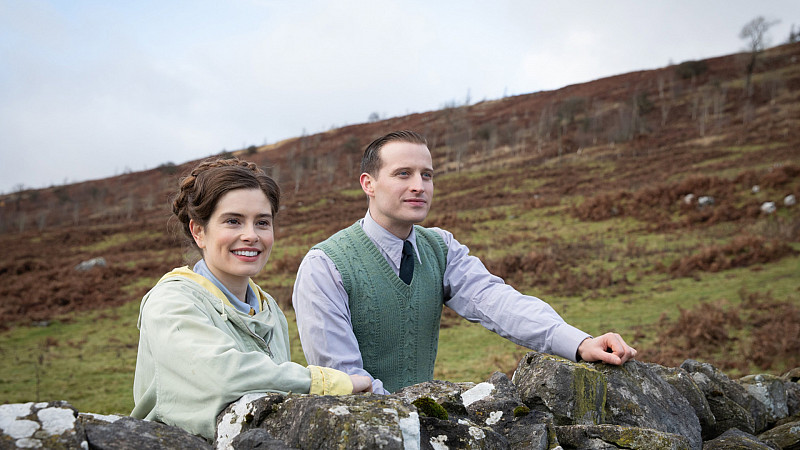 Channel 5 and PBS Masterpiece in the US have order two more series of Yorkshire-drama, All Creatures Great and Small.
It comes as US critics continue to heap praise on series two, following its arrival in North America at the weekend.
The latest adaptation of the James Herriot novels have become one of PBS Masterpiece's most watch series, with 10m viewers.
Series 3 and 4 will each be made up of 6 episodes, along with a Christmas special. They pick up in the spring of 1939, ahead of World War 2.
Production company, Playground will start filming in Yorkshire this spring.
"Everyone at Playground wants to thank 'Masterpiece' on PBS, Channel 5 and All3Media International for their support for the series. But most of all we want to thank the audience who have so fully embraced the new series," said Colin Callender, CEO of Playground.
"It is their vocal and loyal support that has resulted in this ongoing commitment to the series and we couldn't be more delighted. It is a joy to produce the show but an even bigger joy to know that there is an audience all over the world hungry to revisit the world of Darrowby in the beautiful Yorkshire Dales and to spend more time with the wonderful inhabitants of Skeldale House."
The Lead Writer is Ben Vanstone, who'll be joined by returning writer Chloë Mi Lin Ewart, as well as Karim Khan and Jamie Crichton.
Brian Percival is the Lead Director and Richard Burrell produces.