07 December 2021
Leeds digital marketing agency drives away with Club Car partnership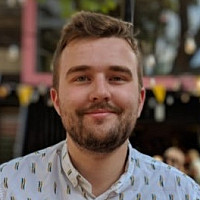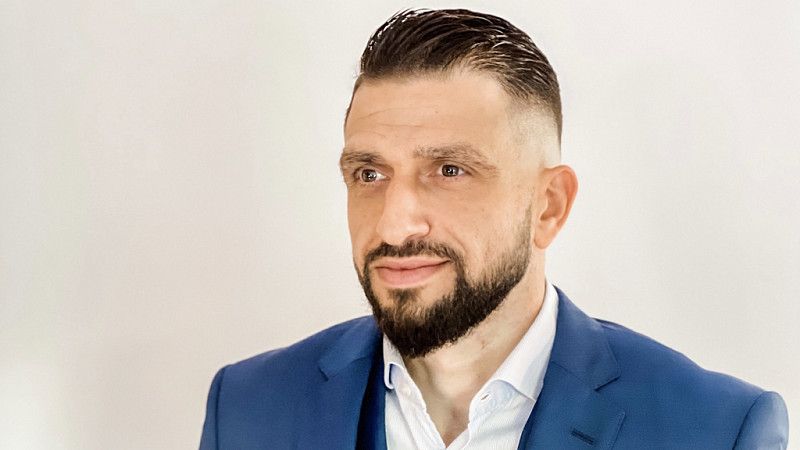 Web development and marketing agency GRM Digital has struck a six-figure deal to partner with US-based Club Car, a manufacturer of golf buggies.
The Leeds-based agency, which was founded in 2009 and also has offices in London, Sarajevo, Amsterdam and Islamabad, will be Club Car's dedicated digital marketing agency and IT infrastructure partner.
GRM will be responsible for managing its website, online presence, and UX, as well as helping Club Car expand its presence in China.
Club Car is a 63-year-old organisation which is the official golf car of the PGA of America, PGA Tour Tournament Players Club Network, and European Tour.
Nej Gakenyi (pictured), CEO and founder of GRM Digital, said: "We're delighted to welcome Club Car to our expanding portfolio of global brands who wish to improve their digital presence. We'll be supporting them with 24/7 online assistance and offering our expertise to help solidify Club Car's status as the leading golf buggy brand on the planet.
"A lot of companies struggle to break into China because of the complex Chinese firewall issues. This is something we have supported many global manufacturers with through our network of partners in China."