10 December 2021
Health-tech firm signs Leeds Rhinos deal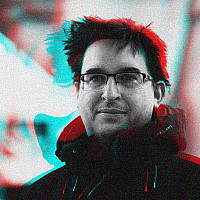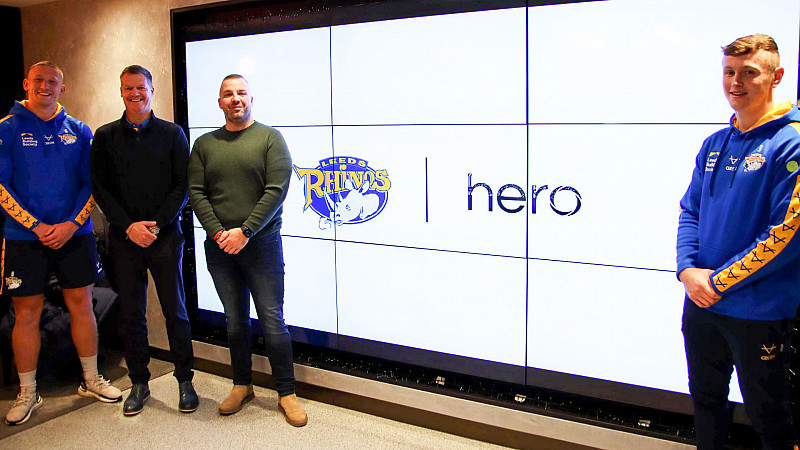 Leeds-based health tech firm, hero, is delivering health and wellbeing support to Leeds Rhinos.
The 3-year partnership, which is based around its Navigator technology, will be aimed at all of the club's 150 staff, not just the first team.
"We are excited about this new partnership with hero; it marks the start of a new journey for the team here at Leeds Rhinos. hero's Navigator technology will be an invaluable resource for our teams and will give them the help, support and guidance they need to enjoy a healthier and happier life," explained Rob Oates, Commercial Director at Leeds Rhinos.
"Having access to such a comprehensive wellness tool is going to be important as we head into 2022 and what's great about Navigator is that it's completely bespoke to each individual user. We're thrilled and extremely proud to provide such unique support for our teams and demonstrates our commitment to innovation and a people first approach - yet again."    
Navigator provides access to a fully personalised, wellness library and nutritional resource. Hero stated that it provided a "holistic approach to health" from setting fitness challenges, to offering financial advice and therapy sessions.
"It's amazing to see a brand like Leeds Rhinos understanding, recognising and responding to the changing landscape of the world we work in and providing a comprehensive support plan to support its employees and which can have a positive and marked difference on people's lives," added Joe Gaunt, CEO of hero.
"The ability to personalise health and wellbeing is so important for the end user and brands such as Leeds Rhinos, which recognise this are on to a winner and will reap the rewards this brings. It's great to see the Rhinos leading the way and innovating and we look forward to supporting the entire organisation for the years to come across the health and wellbeing strategy."