01 December 2021
Direct Line's Marketing & Digital MD joins McCann Leeds for Moments of Truth podcast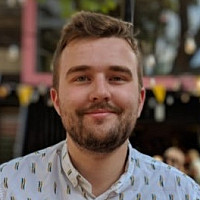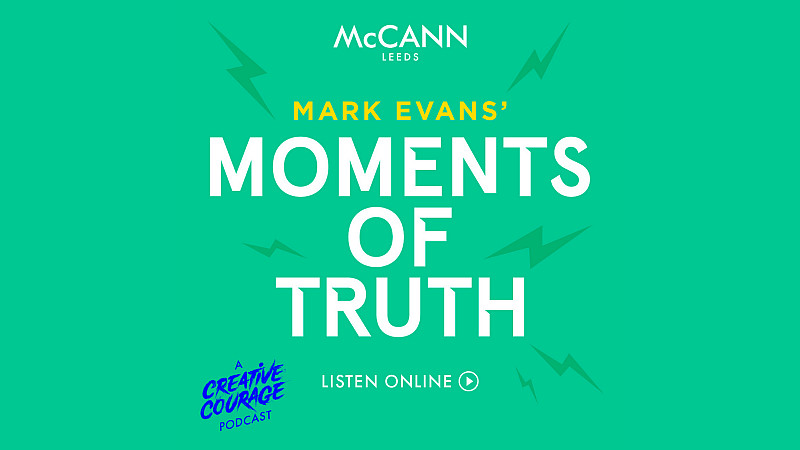 Strategic creative agency McCann Leeds has released the second episode of its Moments of Truth podcast series, featuring Direct Line Group's Mark Evans.
It follows last month's episode which had Sinéad Rocks, Managing Director, Nations and Regions at Channel 4 as its guest, and welcomes Evans, Direct Line's Managing Director - Marketing & Digital, to discuss his 'Moments of Truth'.
As with the rest of the series' guests, Evans covers three key events in his life to-date which have helped shape his future, in an episode fronted by James Lilley, New Business Director at McCann Leeds; and Emily Cuthbert, Creative.
The full episode can be listened to here.
Lilley said: "It was great to have some time with Mark to talk to him about his passion for sport, and how that has been transferrable within business leadership and to understand how his mindset, attitude and approach to life helps him to juggle a successful career along with many successful, self-labelled, side hustles."
Moments of Truth is based upon the McCann value of 'Truth Well Told' and how that can move people, brands, and markets. Interviewing leading figures from the creative industries, it looks for those moments which were pivotal in their lives and careers.
Future episodes of the series will feature Kully Thiarai, Creative Director at Leeds 2023; poet and theatre-maker Maria Ferguson; and Michael Afflick, the Brand, Creative and Sponsorship Director at Sky Betting & Gaming.