23 November 2021
Start-up launches programme to connect businesses with emerging talent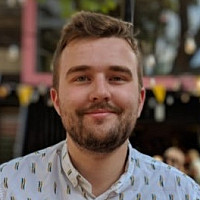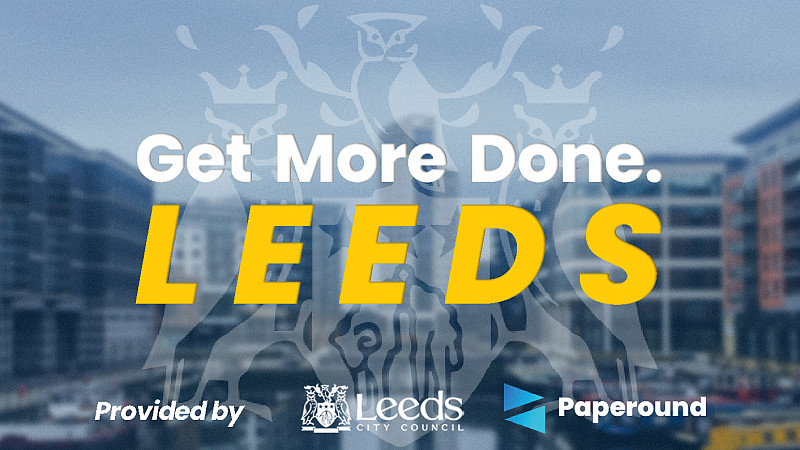 Paperound, the Leeds tech start-up, has partnered with Leeds City Council to launch a new initiative to support the next generation of start-ups with talent.
Get More Done Leeds provides digital resources to newer businesses in the city, connecting them with local emerging talent. It gives business owners access to a subsidised student resource through Paperound's talent platform.
The students from Leeds universities, known as 'Taskers', can provide on-demand support and are pre-approved in a qualification interview.
Those businesses who can take advantage of this talent must be less than two, based in Leeds and with a highly scaleable proposition in a growing market. They can then access up to ten hours of talent for services including graphic design, social content creation, data analysis and market research.
"Paperound connects talented students with growing startups, enabling a flexible way of working for the firms and giving valuable experience to the students," said Jake Fox, founder of Paperound. 
"Paperound brings both sides together to facilitate growth, and our partnership with Leeds City Council enables us to provide a range of  invaluable resources to help our regional startups grow and to Get More Done Leeds.
"Founders and entrepreneurs are constantly faced with the challenge of prioritising work that actually grows the business, whilst keeping up with the day-to-day admin and marketing functions that keep the company wheels turning.
"I wanted to create a simple tool that could connect students and small businesses in a way that benefitted them both. Paperound enables that."