29 November 2021
Leeds martech firm selected to work with two new clients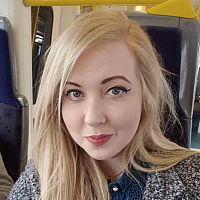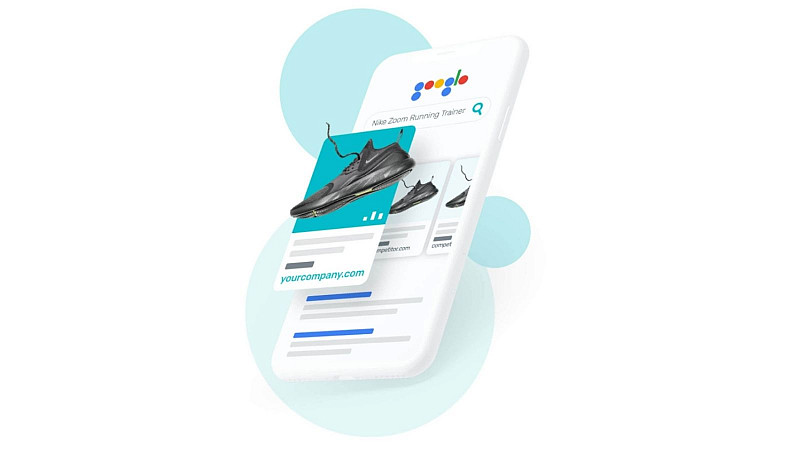 Leeds-based marketing technology platform and Google shopping specialist Bidnamic has announced it has secured two new clients.
Through non-competitive pitches, the Leeds firm has been awarded the Google Shopping accounts of apparel printer Clever Baggers and British designer Jessica Russell Flint. 
Bidnamic will work with Clever Baggers and the British designer to create growth by providing performance data and search terms in a bid to help drive sales generated on the platform. 
The Leeds firm will manage the Google Shopping campaigns in the UK for Clever Baggers and Jessica Russell Flint's internationally. 
Liam Patterson, CEO and Founder at Bidnamic, said: "We're excited to be working with Clever Baggers and Jessica Russell Flint to increase and begin their sales on Google Shopping. With the holiday shopping season right around the corner, this is a great opportunity for our newest clients to ensure that their Google Shopping campaigns are reaching as many people as possible. Bidnamic's AI model can help Clever Baggers and Jessica Russell Flint stay competitive during such a busy shopping period."
Jessica Russell Flint added: "Over the course of the pandemic we have seen a lot of growth, but our margins weren't great. Bidnamic's AI model will allow us to drive more sales through our website. Using Google Shopping for the first time, we wanted to make sure we got it right, and that's what Bidnamic does."