18 November 2021
Leeds agency wins 7-way pitch for Fellowes Brands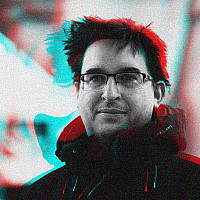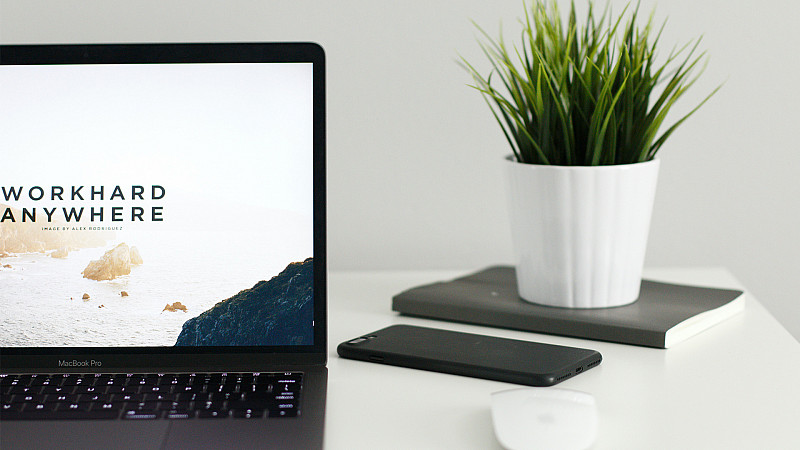 Office supplier, Fellowes Brands, appointed Fox Agency to work on a new campaign, following a competitive, seven-way pitch.
The Leeds agency developed a 'Satisfaction Campaign' to explore the link between workplace productivity and employee wellbeing.
The media relations brief included video production, photography, survey development, social media and the creation of sales and markting tool kits.
"The Satisfaction campaign has had a positive impact on sales and put Fellowes Brands at the top of customers' minds. It is so important that employees are provided with the equipment they need wherever they work," said Julia Dettler-Bates, European Marketing Communications Manager at Fellowes Brands.
Ben Fox, Director, Fox Agency added:
"We've embraced the changing ways of working by adopting a hybrid-working model. Our unique experience, combined with our positive and uplifting campaign proposal, found an affinity with Fellowes Brands, who also work towards a happier and more productive workforce of the future."