05 November 2021
Danish personal care brand turns to Leeds PR agency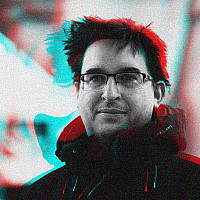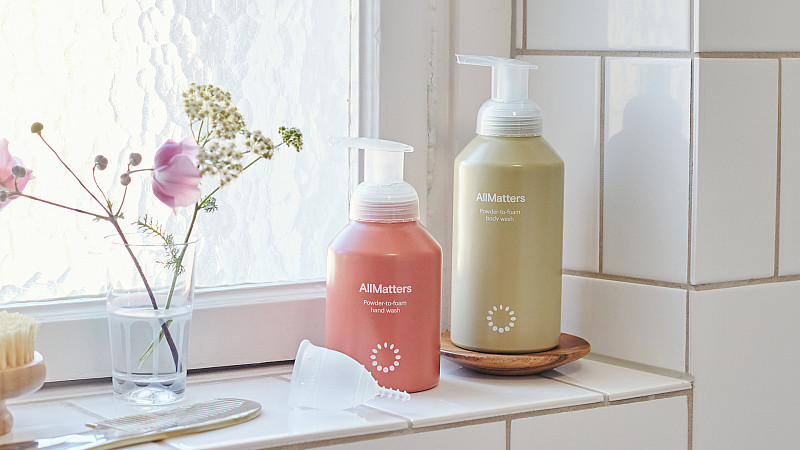 Danish personal care company, AllMatters, has recruited a Leeds agency to handle its corporate and digital PR.
Finn's role will be to raise its profile, following its recent rebrand from OrganiCup.
"Our rebrand to AllMatters reflects our desire to help people make small changes to their daily routines that make a big difference," explained Gitte Dalberg-Larsen, co-founder of AllMatters.
"We have ambitious plans for the future and that's why we chose Finn as our agency partner in the UK; their approach to progressive communications align perfectly with our own. We loved their creative ideas and passion for storytelling, and can't wait to get started."
AllMatters is seeking to grow the category of reusable period products and challenging the stigma associated with periods.
"The brand has worked tirelessly to develop some game-changing products, and there's plenty more to come. We are thrilled to have been given the opportunity to spread the word about a brand so deserving of recognition, and play even a small role in helping make a much bigger difference," added Richard Rawlins, CEO and founder of Finn.