14 October 2021
Yorkshire Building Society "Helps Real Life Happen"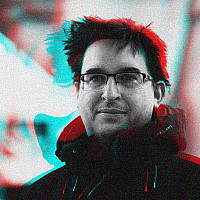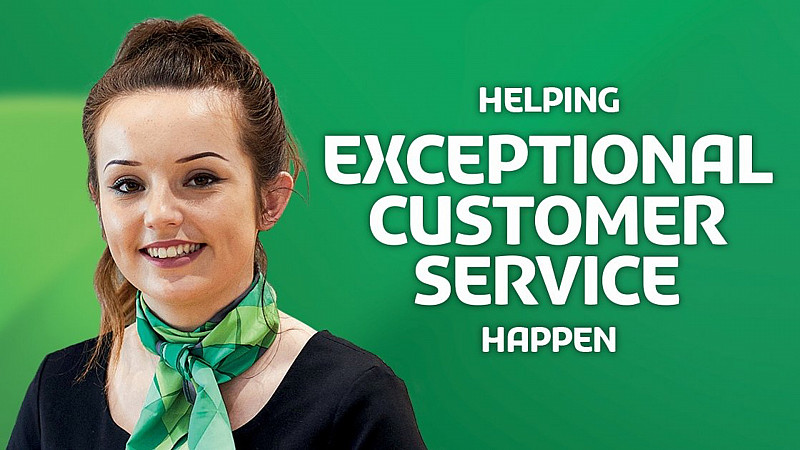 Yorkshire Building Society has launched its new brand positioning, to "celebrate real-life moments."
Helping Real Life Happen will run across print, digital display and social media.
"Our new Helping Real Life Happen brand positioning breathes new life into our purpose of providing Real Help with Real Life. By showcasing how we've supported our members with their key life moments for more than 150 years through authentic member stories, we're sharing those moments they've saved for, worked towards and which mean a great deal to them," said Mark Brayton, Director of Marketing & Digital Channels at Yorkshire Building Society.
"It will also provide us with a unique message and personality to connect with our existing members and make us more attractive to future members. We hope it will further establish Yorkshire Building Society as a brand which is 'famous for' helping real life happen, and embodies the best of the Society in highlighting what makes us proud to work here and how we make a difference to our members lives."
It has been produced by YBS' lead strategic and creative agency Red Brick Road.
"Purpose-brands matter now more than ever, and it's an honour working with the team at Yorkshire Building Society who have such an important purpose – providing Real Help with Real Life," added David Miller, CEO of Red Brick Road.
You simply can't fake authenticity, and the genuine brand advocacy inherent in their members' stories is as authentic as you can get as an organisation."