01 October 2021
Freemans launches trio of television adverts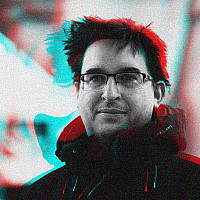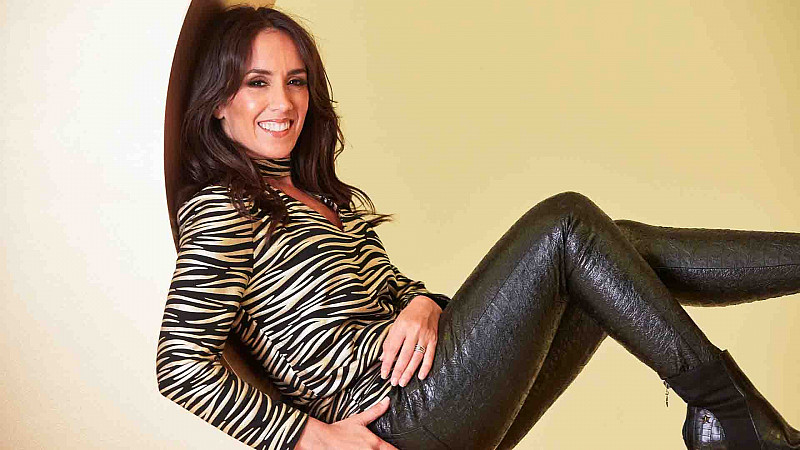 Freemans has moved away from agencies for its new Autumn Winter collection campaign, which goes live today.
The Bradford-based retailer's multimillion campaign has been led by independent creative directors, supported by an in-house marketing and creative team.
The television adverts include a first outing for its home offer, featuring collections from designers Abigail Ahern, Henry Holland and Julien MacDonald.
"Over the course of the pandemic we have had chance to reflect on customers' needs and wants.  This has included a complete re-imagining of the Freemans and Kaleidoscope brands, delivered at pace and across every customer touch point.  It also covered a reinvigorated product portfolio and offering, both from a third party brand and exclusive own bought perspective across fashion and home," explained Richard Cristofoli, Freemans' Chief Customer Officer.
"Customers over 45 continue to tell us they feel ignored, misunderstood, or simply not catered for and meeting their needs in an authentic and relatable way has been at the heart of our work over the course of the last year.
"These three campaigns represent our most confident positioning with strong and honest creative that we thinks allows us to stand out from the crowd.  It continues to help us to achieve our objective of becoming the on-line department store of choice for Freemans.com and the go-to-boutique retailer for women over 45 through Kaleidoscope.co.uk ."
The home ad will feature Strictly – It Takes Two presenter and dancer Janette Manrara, wearing AW21 Star by Julien MacDonald – with the new strap line - Find Your Style.
The marketing is led by digital and TV, supported by through the line marketing activity including PR, social and a new radio partnership with Smooth.