13 August 2021
Flo recruits ilk for branding brief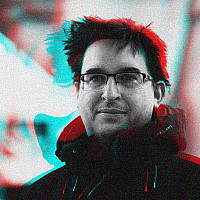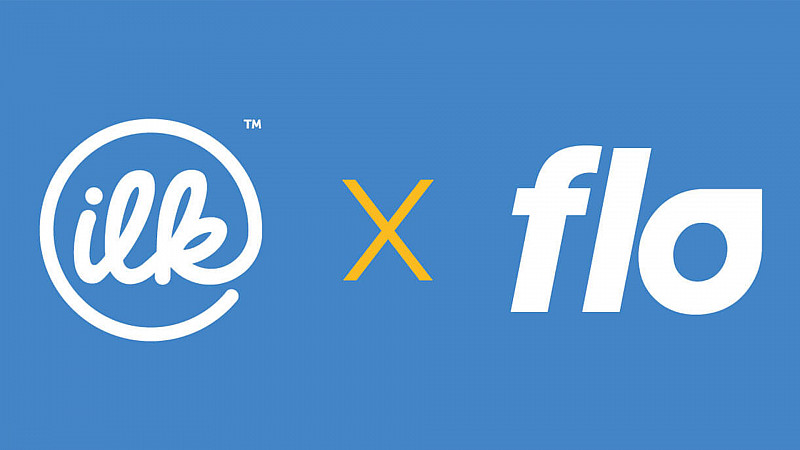 ilk has been appointed by temporary recruitment software and funding firm, Flo.
The Leeds agency will initially look at brand strategy, before taking on design, web and its ongoing communications to help highlight its offering.
"We actually first made contact with ilk a few years ago, and although we didn't end up working together then, the proposal they put together really stuck with us," said Phil McDonald, Director at Flo.
"When we realised we wanted to evolve our brand and relook at our proposition, it was an easy decision to get back in touch. We're really excited about the project and the insight ilk will bring to the table."
Nev Ridley, Managing Director at ilk agency added:
"We were delighted when Flo got back in touch with us. We saw straight away that they had a very clear and distinct business concept - one that we felt was built into the the brand name they already had - but that there was still a lot of untapped creative potential in terms of the brand delivery.
"We're still hard at work on the project, but our focus has been to hone in on the areas whereby Flo can offer its customers something different, and then craft that into a simple yet powerful sell. If we get that right, we think we'll be able to help Flo not just in terms of driving new business, but in terms of better engaging and communicating with its existing customer base."