05 July 2021
The Lucre Group to help app cook up a storm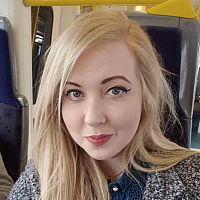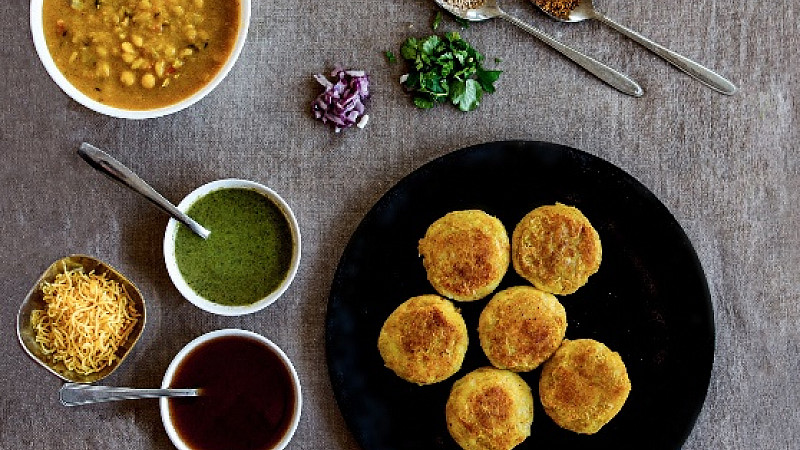 The Lucre Group has been appointed by FoodTech start-up Cook My Grub to support its PR strategy in the UK.
The Leeds-based agency plans to target communications in towns and cities across the UK to help drive chef recruitment, app downloads and orders for the start-up.
It will also support the firm with experiential activations later in the year, as Cook My Grub seeks to attract new audiences.
The Cook My Grub app allows users to order from a range of home cooked meals made by home chefs, rather than takeaways.
Tamarind Wilson, Co-founder and Director of The Lucre Group, added: "Cook My Grub is an exciting brand on the cusp of exponential growth. Their innovative app. combines talented chefs with consumers seeking restaurant quality food, home-cooked and delivered to their doorstep. What better combination is there? We couldn't be happier to support these incredibly talented entrepreneurs as they seek to shake up the industry."
Founders of Cook My Grub, Dinesh Patil and Shabbir Mookhtiar, added: "It's been an outstanding start to 2021 as we seek to build healthier, happier, and wealthier communities across the UK. Having refined our platform and proved our concept, now is the time to accelerate our growth - having the right PR team in place to support us through this next phase is vital. Lucre's creative team truly understands our challenges and the team's digital PR and content approach is exactly what we need to help take our offering to new consumers."