24 November 2020
£4.8m investment secured by Force24 as it announces plans for expansion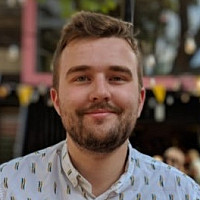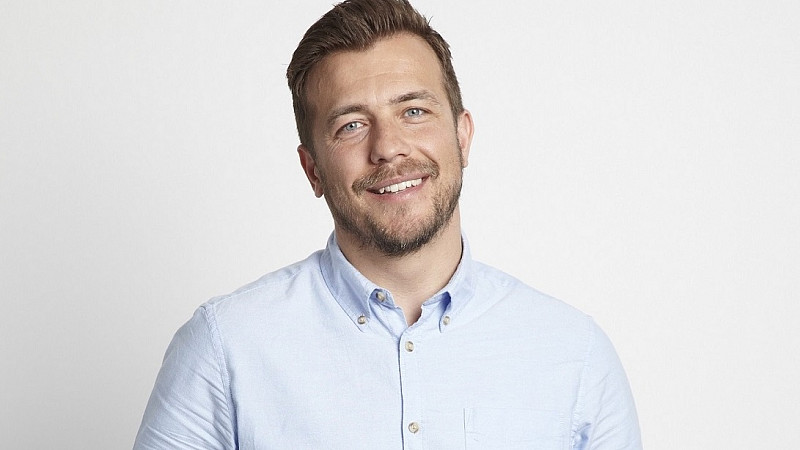 Marketing automation platform providers Force24 have received £4.8 million in investment from YFM Equity Partners, the national private equity investment firm.
YFM, which has offices in Manchester, Leeds, Birmingham and London, will help Leeds' Force24 roll out new intuitive technology features, double headcount, strengthen the team's skillset, and continue to build its global footprint.
Force24 has helped more than 4,000 marketers from B2B and B2C brands like Michelin, Tarmac and BBC Children in Need, to deliver more than 900 million marketing emails throughout 2020. In 2019, the platform more than doubled email delivery from 80 million to 190 million, launched 2,000 additional platform features, and grew its workforce from 35 to 54.
Managing Director and Co-ounder of Force24, Adam Oldfield (above), said: "In a competitive space traditionally dominated by huge American vendors, we've grown - at times against all odds - because we have long stood in the marketer's corner and are not prepared to lose sight of our values. We take great time and effort to ensure our relationships with clients come first and results second. This has been crucial to our 98% retention rate.
"We are here to empower marketers to deliver more with less. The funding means more free training, the recruitment of more creative colleagues on hand to offer support exactly when our clients need it, us ploughing more knowledge and educative efforts into the market, and the further expansion of our platform's functionality, so it solves an even greater number of problems in the marketer's tech stack."
Oldfield founded Force24 in 2010 alongside Nick Washbourne, who is now the platform's Commercial Director. Washbourne said: "We are immensely proud to have seen our business go from strength to strength - not least during one of the most difficult economic climates in modern history.
"Force24 is now at a crucial next stage of development and, to take the business forward, we knew we needed to partner with an investor that has real insight into our sector.
"We are confident that YFM is the right fit for us culturally - this team really understands what we've already achieved and want to do next as we continue on our growth trajectory."
YFM Equity Partners' Mike Clarke will join the board of Force24 as part of the investment. He said: "Adam, Nick and the team have identified a gap in the market to provide a sophisticated marketing platform that delivers a high level of service and account management, at an attractive price point.
"Force24 has an ambitious vision for the future, including doubling the size of the team over the next 18 months, and we want to play a key role in helping it to achieve this."