10 July 2020
IMA behind beauty brand's first UK campaign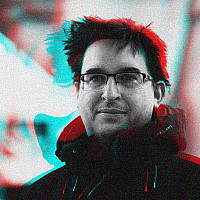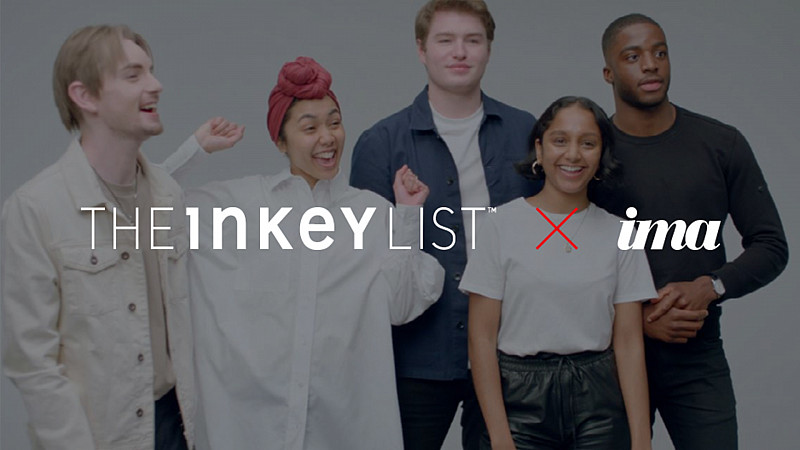 British beauty brand, The INKEY List, has released its first ever UK campaign, with IMA (previously Intermarketing).
The INKEY List is an ingredient-focused beauty brand, founded by Colette Laxton and Mark Curry.
The campaign, The Knowledge is Your Power, features the skincare journeys of people who've "asked INKEY" for advice.
"The INKEY List is a fantastic global win for IMA and another example of our continued success in delivering integrated creative and media solutions for our clients," said Nickii Gray, Managing Partner at IMA.
"The Knowledge is Your Power campaign perfectly communicates their brilliant point of difference, and we are incredibly proud to launch the campaign in partnership with them today."
In the UK, a series of 30 second adverts will be released on YouTube, to reach the "beauty and wellness" and "health and fitness" affinity categories. There will also be programmatic ads, Facebook, Instagram, influencer marketing, PPC and search, OOH, and a 30" commercial on Sky AdSmart.
It has already been launched in the US on social media, PPC and search.
''We're truly delighted with the Knowledge is Your Power campaign. It is always a challenging brief for an agency to bring to life something that we, as a brand, feel so passionate about," added Colette Laxton, founder of The INKEY List.
"IMA have beautifully captured the journeys of our community and made them feel so welcome and comfortable throughout the process.''
IMA also designed and built the brand's first consumer website in March.