15 November 2019
Winner of Inspired Spaces North named at 2019's wrap party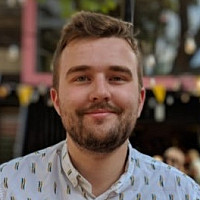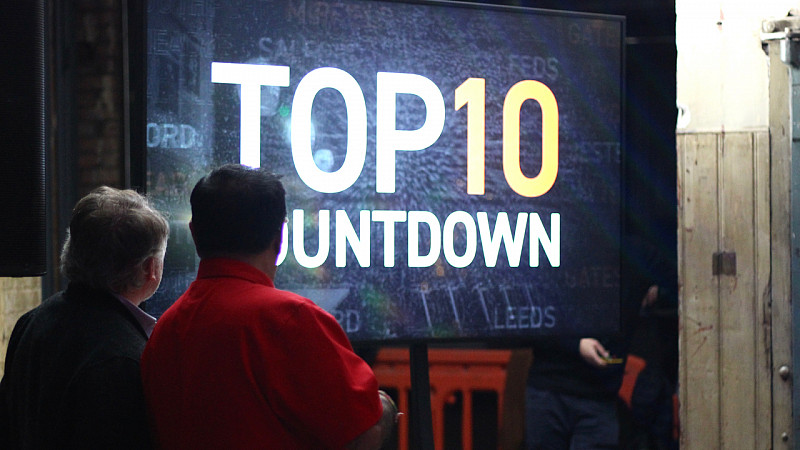 Inspired Spaces North - the region-wide campaign to find the most attractive and productive workplaces - has come to an end for 2019, with Leeds' Duke Studios being named the overall winner at a stylish event that attracted more than 100.
The competition was organised in association with Active Profile, with Sheila Bird Group as the headline sponsor, and supported by Avison Young, Zut Media and 86 Princess Street.
Last night at 86 Princess Street, Manchester, a venue set to become another inspirational place of work in the city, the final top 10 was revealed, which featured entries from across the region.
Here's the Top 10:
1. Duke Studios - Duke Studios
2. Journey Further - 4 The Dockside
3. Ovo Spaces - Ovo Spaces
4. Make Events - House of Make
5. Workspace Design & Build - Origin
6. Praetura - Praetura
7. The Binary Box - The Binary Box
8. No Brainer - No Brainer
9. Fore Partnership - Windmill Green
10. Shepherds Friendly Society - Shepherds Friendly Society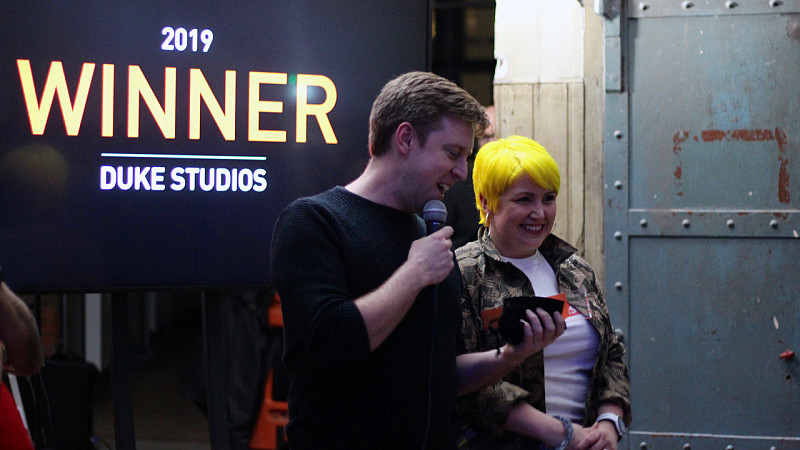 See the full list of shortlisted entries here.
More than 100 guests gathered at 86 Princess Street to hear the final announcement. The guests heard first of all from Portfolio Manager Roland Williams; before a brief introduction to the competition by Prolific North Publisher, Nick Jaspan. They then heard from Founder and Co-owner of Sheila Bird Group, Atul Bansal, who introduced the top 10.
The announcement video, created by Zut Media, counted down from 10 to reveal our winner - Duke Studios, who took the top spot this year.
Once the winner had been revealed, there was a chance for the shortlisted organisations and their guests to celebrate and enjoy a drink.
Atul Bansal said: "You could tell from the buzz in the room last night that Inspired Spaces North is fast becoming a force to be reckoned with in the creative, digital, and design world in the North.
"We are very proud to be the headline sponsor and we really enjoy the opportunity to look behind the doors of even more exciting and innovative projects in the region.
"Last night, people kept asking me, 'who's the winner?', and I gave them all the same answer, 'you are all winners' and I truly believe that. The dedication that these businesses show, year on year, in creating balanced but beautiful environments for their teams to work in is both inspiring and commendable.
"But there can only be one winner (as they say) and I'm delighted that it was Duke Studios. They have created a fantastic space with exposed brick, wooden floors and exposed ceilings, it has also been broken up into separate rooms so that individual businesses can get away from the world and do their best work. But equally, it has a large open plan breakout area for collaborative thoughts to grow into big ideas. Congratulations guys - love what you do."
Photos from Duke Studios, 2019's winning Inspired Space