28 October 2019
Inspired Spaces North 2019 public voting now closed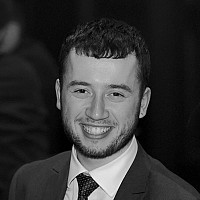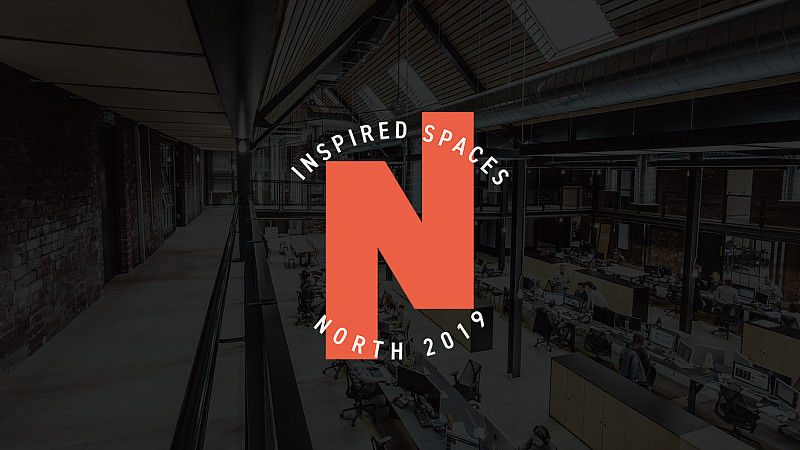 All of the public votes for this year's Inspired Spaces North competition have now been counted.
The public voting, which closed at 5pm last Friday, will count for 50% of the overall judging. The other 50% was decided by a judging panel earlier in the competition.
The competition, held in association with Active Profile, seeks to find and celebrate the best workspaces from across the North. The Top 10 and the overall winner will be announced at a wrap party on November 14th at 86 Princess Street - a brand new Manchester venue.
Details on how to attend the wrap party will be announced on Prolific North in the coming weeks. 
The headline sponsor for the competition is Sheila Bird Group, with Zut Media and Avison Young as event partners.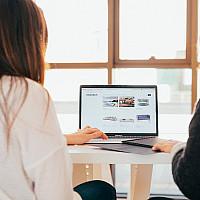 Submit your information for the Top 50 Integrated Agencies ranking
We'll need your details by November 4th