12 September 2019
Inspired Spaces North 2019: Inside the shortlisted entries (part 1)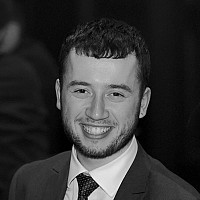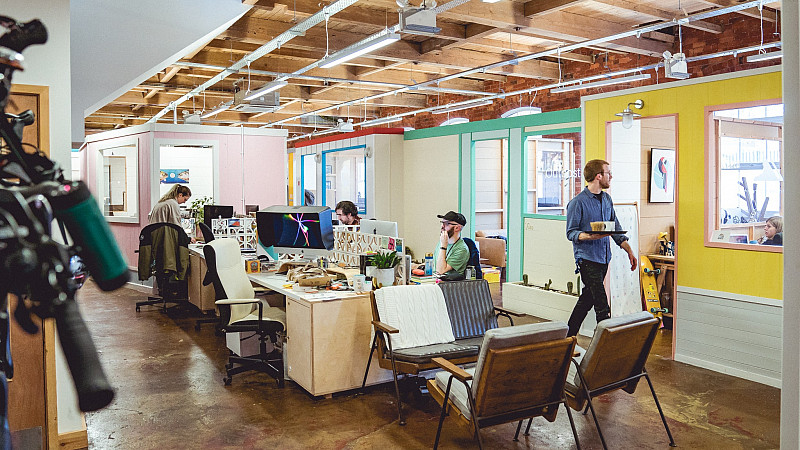 As part of this year's Inspired Spaces North competition, we'll be profiling the shortlisted workspaces ahead of the public vote in October.
Inspired Spaces North is held in association with Active Profile, with Sheila Bird Group as headline sponsor. Special thanks must also go to partners Avison Young and Zut Media.
We recently revealed the 20 offices or workspaces to be shortlisted after a lengthy judging session.
And for the next month, we'll be taking a look inside four different offices every Thursday, starting today.
A public vote will then take place with the top 10 and the overall winner announced at a wrap party later in the year, held at 86 Princess Street.
Inspired Space 1: Avenue HQ Mann Island, Liverpool
"Part of Liverpool's iconic waterfront, Avenue HQ Mann Island provides a workspace that is central to, and surrounded by inspiration. Situated away from Liverpool's commercial district, the space provides a different perspective to those who work here. The site is surrounded by culture, from the museums, restaurants and astounding architecture, there is always something new to see. An extension of the workspace, Mann Island Social provides a bar and restaurant that gives users of Avenue HQ an area to chat with co-workers and socialise after work, while also welcoming locals and tourists, into one dynamic space."
Inspired Space 2: Digital Gurus, Manchester
"Upon first entering the workspace, it feels like the place to be! It's inviting and intriguing at the same time. We're proud that our team is made up of such a wide variety of personalities and have fostered a culture of agility and change. The versatility of our workspace and the freedom to move around the environment inspires creative thinking."
Inspired Space 3: DigitalBridge, Manchester
"It's a large open space, with floor to ceiling windows, divided into smaller spaces for specific purposes. Whether that's team or creative spaces, each has a personality. It's light and airy and colourful, with bookshelves and bunting and stickys on walls. It has a contemporary feel. It's a space we can be proud of and invite people into, for larger meetings, meetups or for more private conversations. It's a pretty inspiring space for our staff to enjoy and for DigitalBridge to flourish."
Inspired Space 4: Duke Studios, Leeds
"The community and the team (makes the space inspiring) - it is all about people for us and the magic they create when working side by side. We built our colourful open walls, but by curating and introducing the residents that reside in - it is these relationships, collaborations and projects that makes our hearts sing and ultimately makes it all worth it."
We'll be back with part two next week, looking at a further four more shortlisted entries for ISN 2019...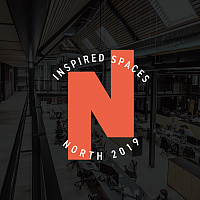 Find out more about the Inspired Spaces North competition
2019 marks Inspired Spaces North's fourth year of recognising the finest workspaces in the region. Find out more about the competition...