26 May 2021
Fashionable appointment for Leeds' Prohibition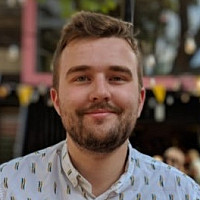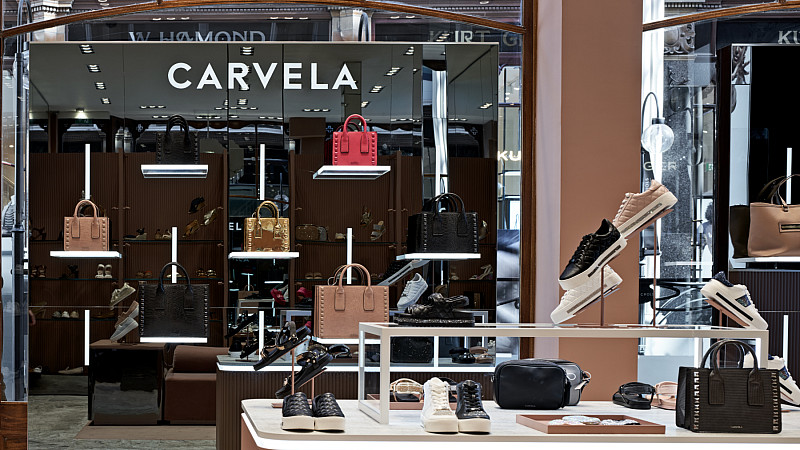 Integrated PR agency Prohibition has been hired by Kurt Geiger-owned fashion brand, Carvela, as it opens its first Northern boutique in Leeds' Victoria Quarter.
Prohibition will be responsible for Carvela's PR and influencer marketing, engaging a range of inspiring, powerful women influencers across Leeds to promote Carvela's first location outside London.
The brand is launching with the tagline "For Generation Fearless" and was looking for a PR agency whose strategy could match these brand values. Prohibition is set to introduce Carvela to a range of women who epitomise the brand's values, and find those who align with the 'fearless' focus.
It will also launch influencer experiences for Kurt Geiger, which is relocating its shop in the Victoria Quarter, helping to drive brand awareness.
Will Ockenden, Director of Prohibition, said: "This project is a really exciting one for the team - welcoming a new, incredibly inspirational brand to the city.
"Our approach to the brief was certainly not your typical influencer outreach campaign - we wanted to target women who have created a real stir in the city - from entrepreneurs, magazine editors and solicitors, though to those that have stood out due to their own support of women or to champion causes such a mental health. Our regional PR campaign will also support this approach, introducing the media to the store and showcasing the new season collection.
"We have extensive luxury and premium brand experience at Prohibition, and we are thrilled to add Kurt Geiger and Carvela to the list. We have been long standing fans of both brands - Kurt Geiger's latest collection celebrating kindness, inclusivity and freedom fits perfectly with Prohibition's own values."