23 April 2021
Greenpeace win for Manchester agency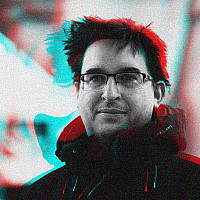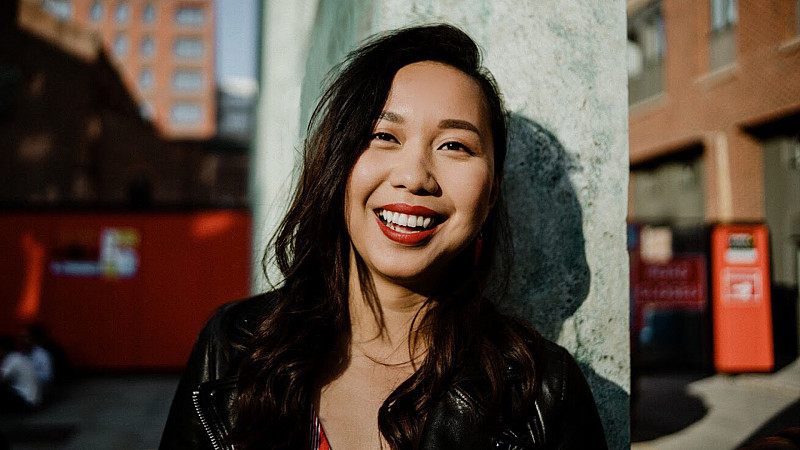 Manchester-based influencer agency, Bee Influence, has announced a series of new wins, including Greenpeace.
Founder and Managing Director, Viv Yau explained that they came at a critical time:
"We're seeing more clients enquire about influencer marketing programmes with bigger and better budgets in recent months. Last year, we were figuring out how much money we had to last until October 2020, so the new wins have truly been an unexpected blessing.
"We are really looking forward to growing Bee Influence with new hires, maintaining our start up mentality, and embodying a broad representation of influencers at the forefront of our campaigns."
The other new appointments are Vistaprint x 99 Designs, 38 Degrees and Emma Mattress.