04 July 2022
Fintech brand Dojo moves to new Hull base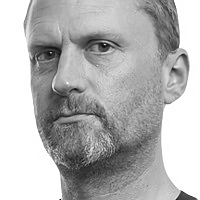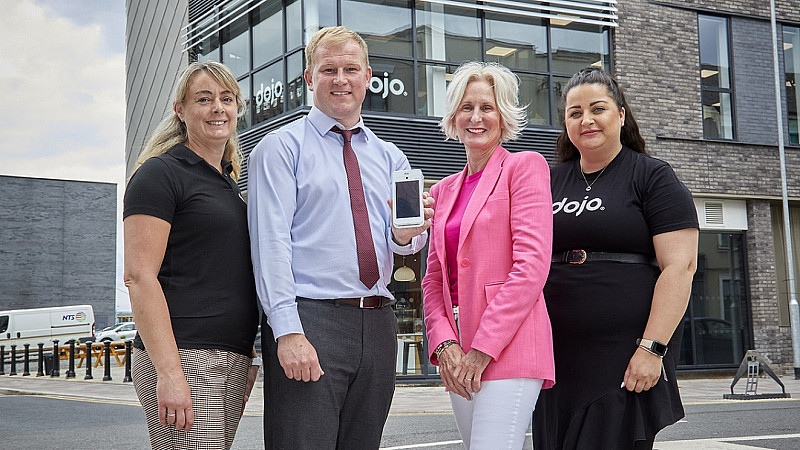 Financial tech brand Dojo has made its new Hull home in the heart of the city's digital community in the Fruit Market.
Dojo claims to serve over 50,000 businesses around the UK, providing rapid integrated card machines, a mobile app allowing businesses to track their transactions in real time, and WalkUp by Dojo, which enables customers to access a queue management system used by over 800 restaurants across the UK.
Dojo has relocated its 190-strong Hull team to the new home in a £3.75m building within Hull's @TheDock tech campus, which is also home to the Centre for Digital
Innovation (C4DI), in the city's Fruit Market.
The Dojo team is occupying a large part of the first floor and all of the second floor, with the new offices accommodating customer service, commercial and IT teams. The team is relocationg from its previous offices in Hull city centre, and chose @TheDock as it offers high-quality accommodation forming part of a tech community within the vibrant Fruit Market urban village.
Meg Darling, head of customer service at Dojo, said: "We're really excited to have such a fantastic working environment, giving us more space in a brilliant location.
"We're huge investors in our people and culture and moving to such a vibrant area of Hull makes it an even better place to work for our teams. The space is great, both internally and externally, and we're delighted to be surrounded by like-minded businesses in this growing tech community."
The company also has bases in London, Bristol and Belfast, and employs almost 1,000 staff, with a revenue last year of $280m. Dojo is continuing to offer its staff flexible work arrangements, splitting their week between the new office and working from home.