27 May 2022
Absolute and KISS begin roll out of subscription services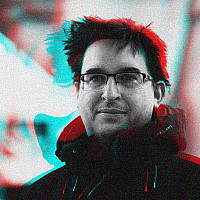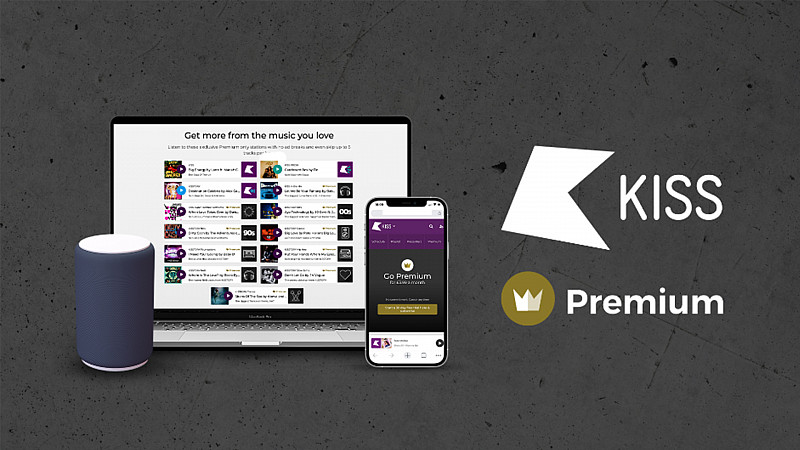 Listeners to Absolute Radio and KISS will be able to skip songs and listen ad-free with a new subscription service.
Bauer Media Audio UK is introducing a monthly fee which will also enables users to skip up to 6 tracks per hour when using an app, web, or voice activated devices, even when listening live.
The KISS service launches today, with Absolutely available from the end of June.
"At Bauer, we pride ourselves on truly understanding our audiences and constantly innovating to ensure we deliver high quality content – whenever and however our listeners want it," stated Graham Bryce, Chief Operating Officer of Bauer Media Audio UK.
"Our new premium offer allows new levels of control for our KISS and Absolute Radio users, so they can enjoy the live radio experience and premium content in a way no other company in the UK is offering right now."
Subscribers, who'll pay £3.99 a month will also get exclusive webcast stations.
Recent RAJAR results have shown that Bauer continues to outperform the market when it comes to listening via digital platforms. In Q1 of 2022, 76% of listeners used digital, compared to an industry average of 68%.