26 May 2021
Hull digital agency completes move to new city centre offices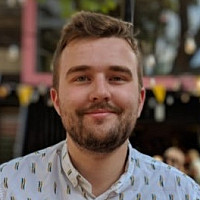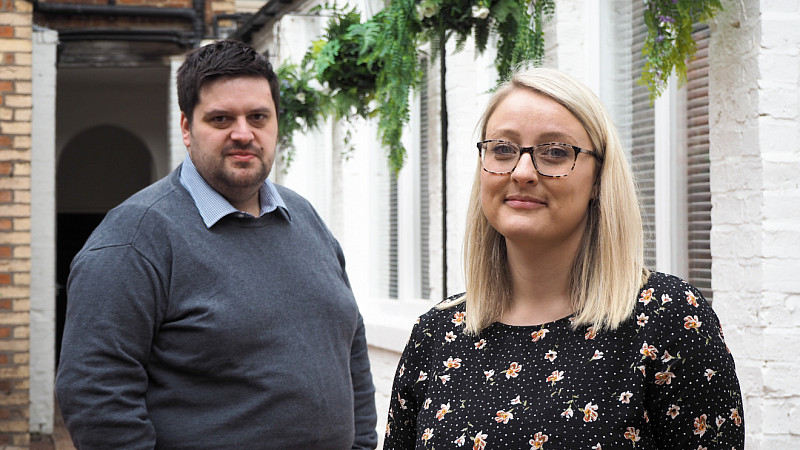 Hull performance marketing agency Green Ginger Digital has moved to a new studio office in Salters House in the city centre following two new appointments.
Green Ginger Digital was founded in early 2020 and provides dedicated digital marketing services to their client base, which has grown throughout COVID. It currently works with clients including Grüum, Airkool and Lost Years Rum.
The agency has also expanded from a team of two to a team of four, moving to the new space at Salters House as a result.
Nick Cranwell, Co-founder of Green Ginger, said: "Whilst many businesses are increasingly moving to remote working, it was important for us to have an office space. We wanted a cultural hub, a heartbeat and somewhere we could call home so we can support our clients better than ever.
"There are some fantastic agencies in the [digital marketing] sector... many of these offer a raft of services from website development to branding. Green Ginger is different in that we focus solely on digital marketing. We enable our clients to drive true value from their website and brand online, working closely together to maximise growth."
Emily Proctor, Co-founder and Director, added: "We're really happy with our new space, and the fact it's only a stone's throw away from our namesake 'The Land of Green Ginger'. After a year of working remotely, the team have all enjoyed getting into the studio and being able to work collaboratively. We're investing heavily in our team, and an office space we could call home was the next step on our journey."