11 November 2021
Prolific North's Global Reach Report sheds light on the international success of Northern business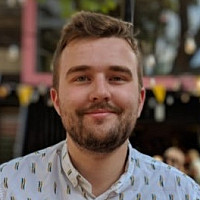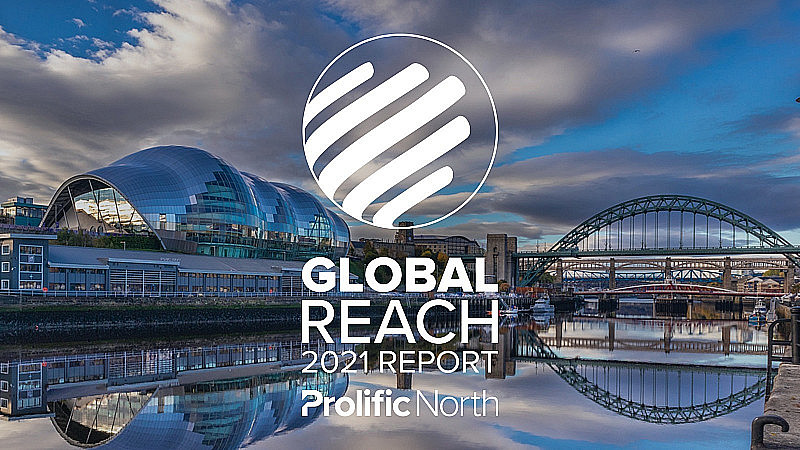 The full report into the global influence of companies in the North of England - the Global Reach 2021 Report - has been released.
The research paper builds on the first report of its kind seven years ago, and shows the number of the region's tech, marketing, media and creative companies which operate on a global stage, and how that figure has grown.
At the time, research found that 250 global companies, employing more than 18,000, were operating in the North. With the North experiencing enormous growth since then, that figure is now more than 500 organisations. Together, it shows, they contribute to $1.81 trillion in global turnover.
The research for this report was conducted by the School of Digital Arts (SODA) at Manchester Metropolitan University; and the report's Associate Partners are GC Business Growth Hub and UKAEG.
The full report also showed the breakdown of regions and cities in which the North's global organisations are based, with insights on the North's biggest international employers, companies' value, and more. These are accompanied by contributions from representatives of Northern-based global firms including Stein IAS and Relative Insight.
Download the Prolific North Global Reach 2021 Report