21 June 2022
Six-figure investment boost for Newcastle sim racing startup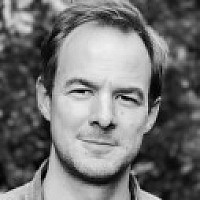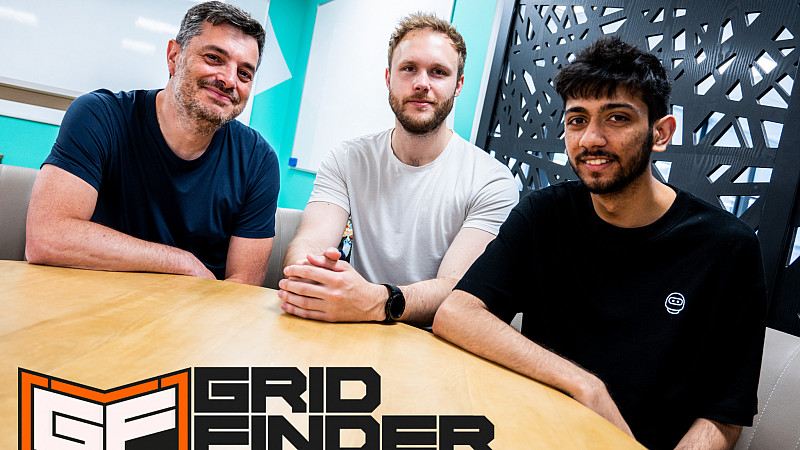 Grid Finder, a Newcastle-based startup that helps users find sim racing leagues, has secured a £200,000 investment boost.
The gaming and esports community platform was set up by Tom Bunten and Nikhil Patel, who met at an Ignite Accelerator networking event in Newcastle.
They identified that while the sim racing market was growing quickly, it was fragmented. Grid Finder aims to bring communities together and lower the barrier to entry for ambitious racers and community managers, and over 1,800 esports communities are already listed on the platform.
The investment, which has come from an angel syndicate led by Kevin Beales, will be used to grow the community and improve technology. 
Bunten said: "I built Grid Finder to solve a problem for what I thought was a relatively niche group of sim racers I'd been racing with online. Six months later, over 1,000 esports communities had listed themselves on Grid Finder and I realised this was a real opportunity to build a useful suite of tools that solves problems for over 1.8 million sim racers and hundreds of millions of casual online racers worldwide.
"I met Grid Finder's new CTO, Nikhil, and our investor, Kevin, in the queue for the bar at the Ignite social event at By The River Brew Co in late 2021. Nikhil and I joined the accelerator and closed our funding round with Kevin in early 2022. This investment from Kevin allows us to take Grid Finder from being a "passion project" to being a major player in the sim racing world." 
 
Kevin Beales, angel investor, said: "From our first casual meeting at the Ignite event, I was impressed by what Tom had achieved in such a short period, the scale of opportunity globally and his vision. When shared with other angel investors, they felt the same and we were keen to support Tom and Nikhil."