09 June 2022
Just Add Water recruits Rockstar Games designer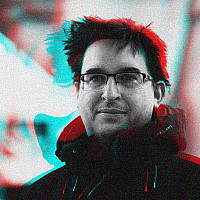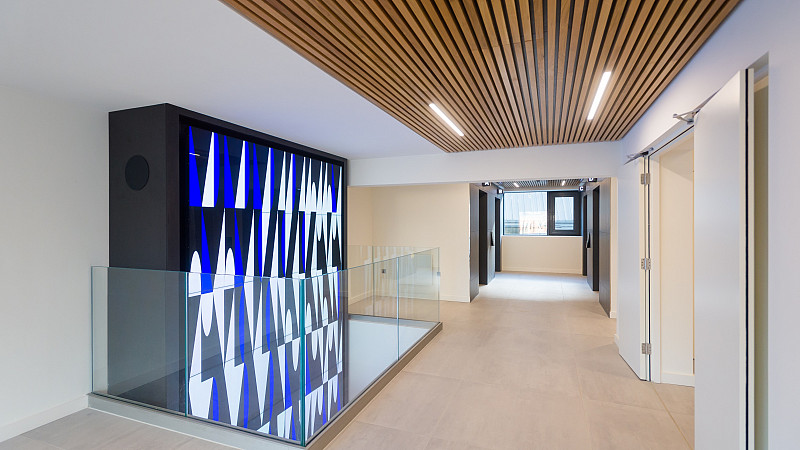 Just Add Water is continuing to add to its senior team as it prepares to move into its new Leeds headquarters.
Its newest hire is Ben Hinchliffe, who's worked on Rockstar Games' Grand Theft Auto 5 and Red Dead Redemption 2 titles. He will take a leading design role at the company and is joined by junior designer, Nadine Rendell-Green.
Director, Bec Gilray explained that it reflected a "renewed energy" in the team, following the death of co-founder, Stewart Gilray in March.
"The past few months have been unbelievably hard, but Stew would not have wanted the studio to stall," she said.
"Thanks to the ever-supportive and resourceful people at Just Add Water and our  senior team, Joel (Benton) and Viktorya (Hollings), along with studio management from Les (Ellis), who has kept everything together during our hardest times, we now have the drive and energy to take the studio to even greater heights."
Next month it will month into its new head office, based at Leeds tech hub, Platform. With plans to grow its staff to 60 within the next 12 months, the space is being designed for hybrid working.
A closed-doors memorial service for Stewart Gilray will take place at The Tetley in Leeds on 15th June. The service will be live-streamed and posted on YouTube for those wanting to pay their respects.