17 December 2021
Tributes to gaming pioneer Ian Hetherington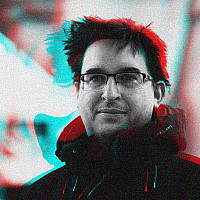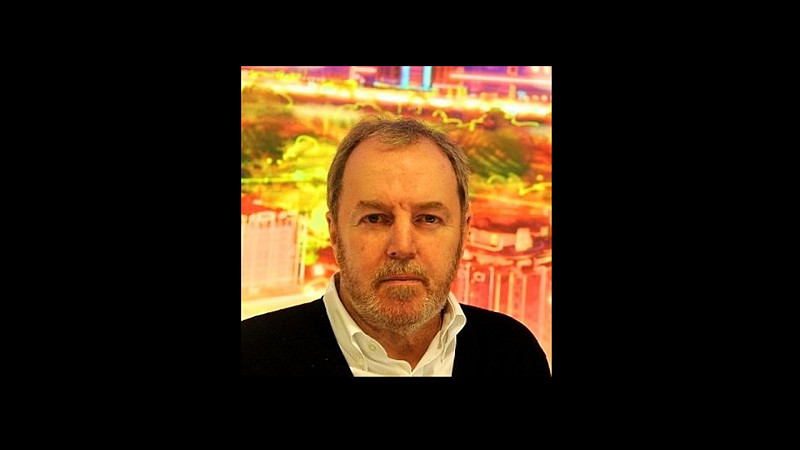 Ian Hetherington, one of the most influential figures in the UK gaming industry has died after a short illness.
He co-founded Psygnosis in 1995, a company which influenced the technology behind Sony's first Playstation console and led to the foundation of Sony's gaming operation in Liverpool.
Psygnosis published titles including Lemmings, Shadow of the Beast and Wipeout.
Wipeout co-creator, Nick Burcombe wrote on Twitter:
Sad news today about the passing of UK Development legend, Ian Hetherington. He steered so many of my Psygnosis friends and colleagues through the 16 and 32 bit eras and into the arms of Playstation. #wipeout fans, it was Ian's leadership that made it happen. #respect pic.twitter.com/m9yA7ogbnM

— Nick Burcombe (@nburcombe) December 15, 2021
Ron Festejo, Creative Director of Devices and Studios at Microsoft and former Lead Gameplay Coordinator at Psygnosis added:
"During my first month of joining Psygnosis, back in the day, I had to go up to Liverpool to meet with various people.
"Although I didn't have a meeting with him, specifically, I did get the opportunity to meet Ian Hetherington. He was a lovely bloke who asked how I was settling in. Sad to hear of his passing. RIP."
While at Psyognsis, Hetherington set up affiliate development studio DMA (later Rockstar Games), which created Grand Theft Auto.
The Liverpool studio was acquired by Sony in the early 90s and in 1995, he was named Managing Director of Sony Computer Entertainment Europe.
I was fortunate enough to join Psygnosis when Ian Hetherington was still at the helm of such an incredible company. He helped create a legacy for UK games development and the industry. May you rest in peace Ian. pic.twitter.com/MzK8Q9GMAR

— Chris Grannell (@CJGrannell) December 16, 2021
Liverpool's Firesprite Studios said:
"We are saddened to hear of the passing of Ian Hetherington, co-founder of Psygnosis. Ian was an absolute trailblazer and his impact and contribution to the UK Games Industry was immense.
"We extend our deepest sympathies to his family and friends at this difficult time."
In 1998 he left Sony to establish Evolution Studios, which was behind a series of racing games, including MotorStorm.
Since 2019, he's been Chair of Manchester's Immotion Group and later an Executive Director of VST Enterprises.
He was a member of the BGI's Advisory Board and TIGA Board Member (2010-2018).
"Everyone at TIGA is sad and deeply sorry that Ian Hetherington has passed away. Ian was one of the founding fathers of the UK video games industry, established the seminal Psygnosis studio and served on a number of games industry boards, including the TIGA board," said Dr Richard Wilson OBE, TIGA CEO.
"TIGA would like to pay tribute to Ian's contribution to the video games industry and express our deepest condolences to his family."
The Ukie team is sad to hear of the passing of Ian Hetherington, co-founder of Psygnosis and a key figure in the development of the UK games industry.

Our thoughts are with his family, friends and colleagues from across the industry. pic.twitter.com/zkghAWRDVG

— Ukie (@uk_ie) December 16, 2021