03 December 2021
MediaCity event to promote women in esports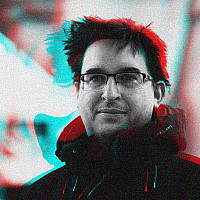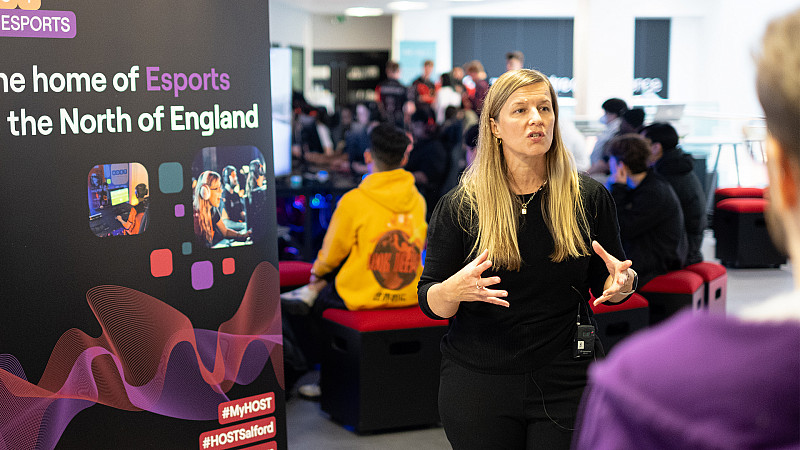 A special event to bring together women working in esports and gaming is being held at MediaCity this weekend.
Women in Esports will be held at the recently established HOST Esports Studio and is for women and non-binary members of the gaming and esports community.
The event has been established to appeal to players, casters, games developers, social media content creators, media producers, marketers and team managers.
It's being led by University of Manchester's Meg Sunshine and Zoe Guo, who are co-founders of HOST Women in Esports.
Keynote speakers include the University of Salford's Dr Maria Stukoff; Alice Leaman, the Head of Operations at the British Esports Association; and Molly Johnston, Marketing Manager at creative esports and gaming agency, Hotdrop.
As well as speeches, there will also be networking sessions, workshops and gaming tournaments.
Recent research has shown that while nearly half of the world's gamers are women or girls, very few are breaking into the competitive side.
In September, data from esportsearnings.com revealed that there were no female players in the top 300 earners. The highest paid woman came in at 367, making £300k since 2011. That compares to the top earner, who's made £5.2m so far in his career.