17 December 2021
British Red Cross teams up with GameByte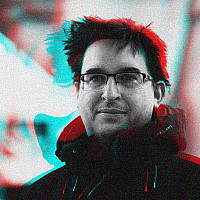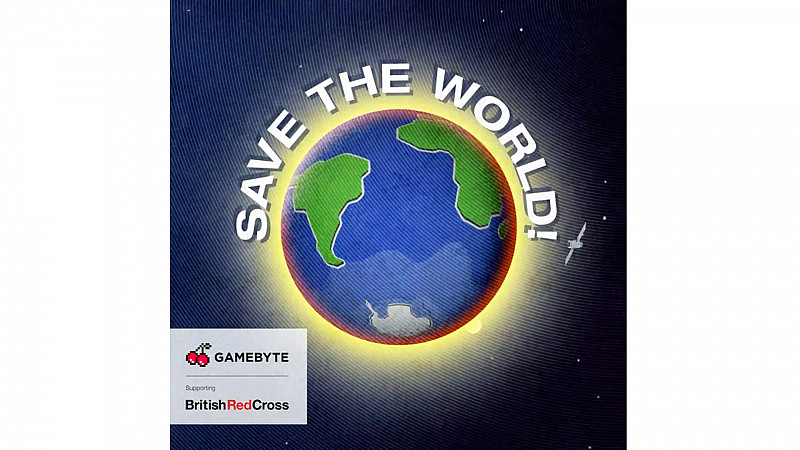 The British Red Cross has joined forces with Social Chain's GameByte to hold a one-hour gaming fundraiser.
The live game jam is to raise money to support communities impacted by global warming
Hosted on itch.io it will encourage GameByte's community of 6m gamers to compete and create the best game that tells a story about climate change.
"Authenticity is at the very heart of what we're creating with the British Red Cross. Game Jams are a unique part of gaming culture. An incredibly effective way for gamers to gain valuable experience, work with new people and push their creative boundaries, Game Jams bring a sense of inclusivity and community," said Rich White, Social Chain Head of Gaming.
"The very principles of the Game Jam perfectly align with those of the fundraiser, bringing people together to help raise awareness and money for communities in need."
British Red Cross believe that males aged between 18-35 with an interest in gaming and charity are a "crucial" demographic to engage with. That's because they are typically "affluent, educated, and willing to invest in what they care about."
"We're excited to be working with GameByte and Social Chain on the first-ever Game Jam for Good," added Ben Cohen, Head of Fundraising Innovation at British Red Cross.
"Raising awareness of the work we do is crucial to support communities affected by the changing climate across the globe. And what better way to do that than through games? We can't wait to see the games that are submitted."
Any teams that raise over £1,000 will be rewarded with mentorship to develop their games further.