16 November 2021
Games studio secures $8m to launch live metaverse esports league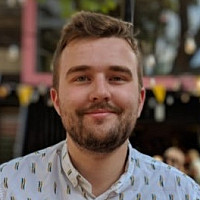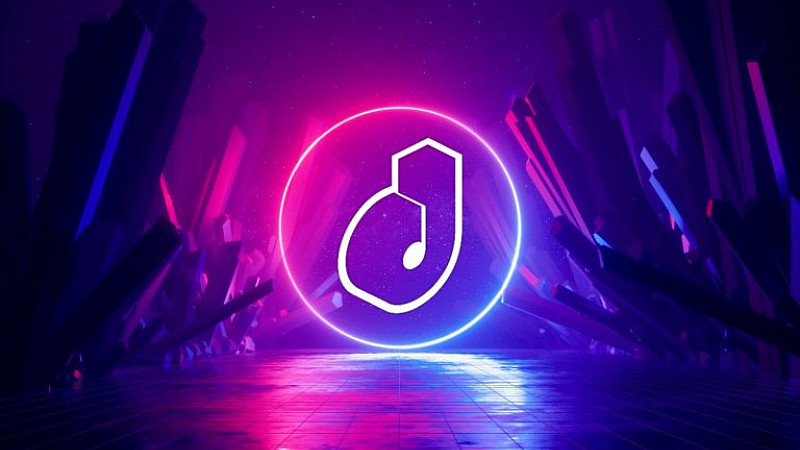 Leeds-headquartered Dubit has successfully raised $8 million (£5.9 million) to launch the world's first live esports league in the metaverse, starting in Roblox.
The fundraise, which was led by Metaventures and French investor Jean-Charles Capelli, values the games studio at $55 million (£40.9 million) and will see Dubit introduce the Metaverse Gaming League (MGL), currently in beta.
MGL hosts regular live-streamed events in Roblox - the open-world game platform and game creation system - with events taking place in popular games. It offers all users the chance to participate and win, as opposed to just elites.
Dubit, which was launched in 1999 and now has a global team more than 100-strong, works with companies such as Disney, Facebook and Lego, developing immersive entertainment for young people.
Following launch on Roblox, which has more than 200 million monthly users, the MGL will expand to other metaverse gaming platforms like Minecraft and Core.
Matthew Warneford, Co-founder of Dubit, said: "We're delighted to be working with Jean-Charles Capelli to pioneer new ways in which brands can enter the metaverse, such as through our Metaverse Gaming League.
"The investment will also allow us to create massively interactive live events in music and fashion that brands can partner with. It's an exciting time for Dubit, putting all of our experience and expertise to work in the metaverse."