08 October 2021
Manchester City signs teen Fortnite player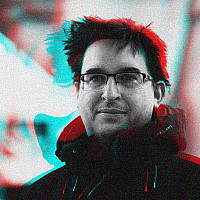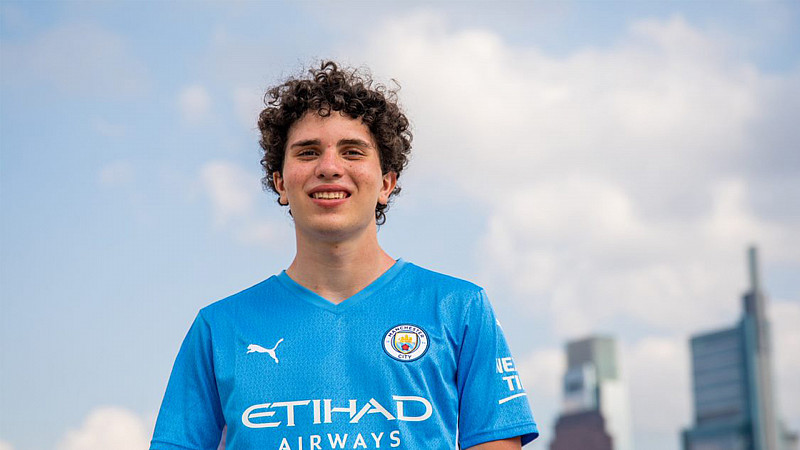 Manchester City has recruited its first ever Fortnite player, 16-year-old Aidan "Threats" Mong.
The Pennsylvania-based player joins the club following its global "City Solos Hunt."
"Being selected as the first ever Fortnite player to sign for Manchester City means everything to me," he said.
"Like most Fortnite players, I dreamed of joining a team, but I never could have imagined being part of an organisation like City. I am ready to represent Man City Esports and continue their winning tradition in the competitive Fortnite scene."
As winner of the competition, he receives a 1 year contract with Man City Esports.
City Football Group has been growing its esports operations with a FIFA team, which represents NYCFC in global competitions, as well as current ePremier League Champion Shaun "Shellzz" Springette.
Aidan will make his debut for the club as part of the DreamHack Open, which takes place from 7th-10th October.