20 October 2021
Indie game developer Ripstone Games announces expansion with two new studios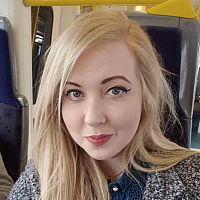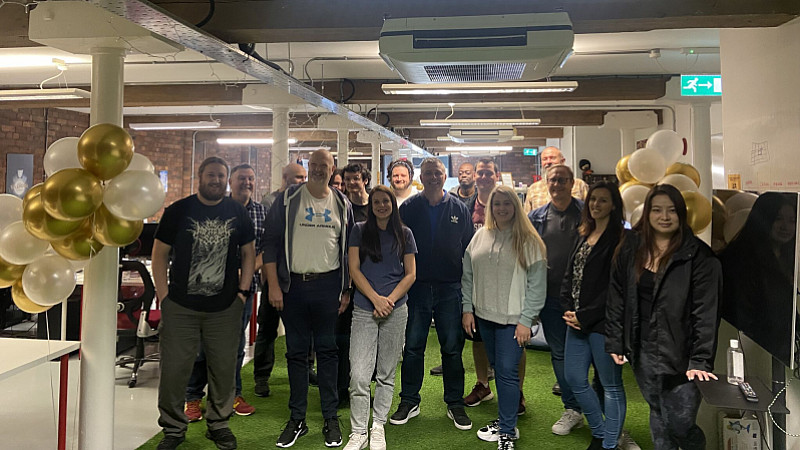 Liverpool-based indie video game developer Ripstone Games has announced it has opened two new studios in Birmingham and Greece as it marks its 10th anniversary.
The developer, which has worked on recent titles including Poker Club and Chess Ultra, plans to utilise both studios to focus on game development, add more hires and work for hire projects. 
The Birmingham studio, based in the Custard Factory, will be headed up by ex-VooFoo studios co-founder Mark Williams with a new team set to focus on building new tech for future game development projects. 
The publisher, which was founded in 2011 by Leo Cubbin and Phil Gaskell, hopes to grow its team with the addition of a third new studio based in Marathon, Greece. It plans to utilise its Liverpool studio, based in the Baltic Triangle, to continue to specialise in working with 3D creation tool Unreal Engine.
Creative Director and Co-Founder Phil Gaskell said: "We're looking forward to welcoming more great talent to the studio as we move into a new phase that puts games development and work-for-hire projects at the forefront of our operations".
Mark Williams, Studio Head, Ripstone Birmingham, added: "I'm delighted to be joining Ripstone to lead its new Birmingham studio.
"I can't wait to welcome new talent to the team to help us take on the opportunities ahead as we build powerful new games development tech to take Ripstone to the next level".