14 September 2021
Team17 posts record half-year revenue and profit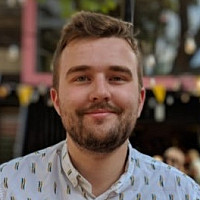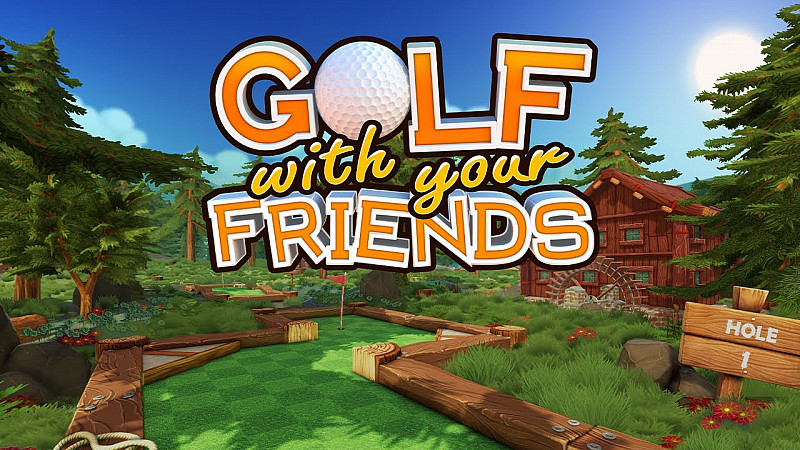 Wakefield independent games developer Team17 has posted its unaudited interim results for the first half of 2021, surpassing £40 million in revenue.
It has also announced the appointment of Michael Pattison, previously of Sony Interactive Entertainment, as the CEO of Team17's Games Label, joining on October 18th.
The indie delivered six new titles and increased its headcount from 250 to 262 in the period. It also acquired the rights and assets to multiplayer game Golf With Your Friends in January 2021 for £12 million, and in July completed the acquisition of StoryToys for $26.5 million (£19 million).
In the first half of 2021, Team17 hit a record revenue of £40.1 million, an increase of around 3% from the same period in 2020. Its gross profit was up 10% to a record £20.2 million, while adjusted EBITDA had grown 9% to £16.2 million.
Debbie Bestwick, Chief Executive Officer of Team17 Group, said: "Our performance during the first half of this year is a testament to the continued commitment and passion of our teamsters and label partners. I am delighted to report we've been able to continue the trend of delivering improved year on year results specifically considering the corresponding half record set the previous year, which benefitted from the one-off impact of the global pandemic and large swathes of global lockdowns.
"Alongside the acquisition of the [Golf With Your Friends] IP in January, the recent acquisition of StoryToys improves the breadth of our offering across the gaming space and brings an exceptional team with additional skill sets into the Group.
"Sadly, earlier this year we said goodbye to one of our teamsters, Troy Horton who passed away suddenly and unexpectedly and we'd like to dedicate this year to him and the amazing legacy he leaves within each of us. He was a UK gaming legend but also an inspiration to each and every one of us here at Team17.
"I'd also like to thank our exceptional business partners who over the last 18 months have worked tirelessly to ensure we have delivered our games on time in very challenging times."