22 June 2021
Skyhook extends space at Liverpool's Elevator Studios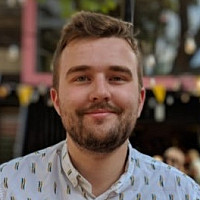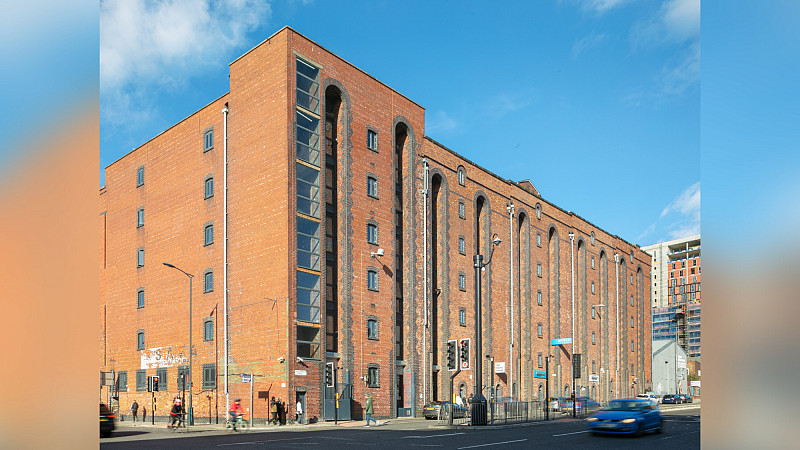 Skyhook Games, a creative gaming production house, has expanded its footprint at a creative hub at the heart of Liverpool's Baltic Triangle.
The gaming studio has taken 2,500 square feet of space at Elevator Studios, where the small business was originally set up with four staff members - its headcount now numbers 20. Skyhook was launched in 2015 by Managing Director David Harper and Art Director Jonathan Greenwell.
It specialises in the creation of realistic environments, props and vehicles, as well as providing outsource technical support for other studios to complete games.
This summer, Skyhook will be releasing its own title on PC and XBox Series X, Lawn Mowing Simulator, from its expanded base at Elevator Studios.
The game "invites players to ride an authentic and expansive roster of licensed lawn mowers as they manage their mowing business."
Graham Chellew, Finance and Operations Director of Skyhook Games, said: "Moving into this great studio gives us the space we need to evolve and grow, take on new team members, and create a large open plan work area whilst acting as a training and mentoring hub for our junior and newer staff members. 
"Having started our business in Elevator, we are pleased that the building remains part of our ongoing journey and will be the base from where we our first title is born. It is undoubtedly recognised as an epicentre for gaming within Liverpool. We work with several other gaming companies based in the building and together have formed a co-operative and supportive ethos, where we encourage each other to thrive and build."
The creative hub at the Baltic Triangle spans 82,000 square feet across four Grade II-listed warehouses, and is owned and managed by CERT Property, based in Manchester.
Howard Lord, Managing Director of CERT Property, said: "This move by Skyhook typifies the spirit of Elevator that sees occupiers grow within the building, utilising the space and flexibility to suit their needs."