23 April 2021
Manchester United Manager invests in esports agency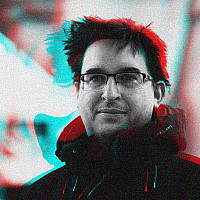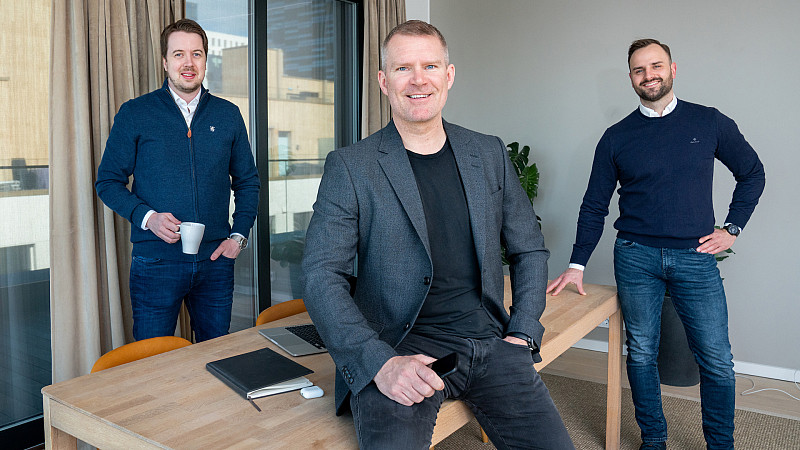 Ole Gunnar Solskjær and his agent, Jim Solbakken, have become "major owners" of a new esports agency.
Ulti Agency was formed less than 6 months ago, and intends to manage and represent esports players following a similar model to football.
"Esports have become bigger than anyone would have dared to predict just a few years ago," said Ole Gunnar Solskjær.
"It spreads the joy of sports worldwide. That is exciting, and Ulti Agency is a company with big plans. They're all about seeing the players and giving them a chance."
He has acquired 12.5% of the Norwegian firm through his Grip Management AS business. Solbakken has also bought 12.5% via Sir Solution AS.
"I have wanted to do something in esports for a long time. But it had to be with the right people and in a way that adds something to the sport," added Solbakken.
"I have found that here. Ulti Agency takes experience and knowledge from traditional sports - and combines that with a real understanding and passion for esports."
The price hasn't been revealed, although the agency has quickly expanded, with a new offices in Seattle, USA and "concrete" plans for a presence in Asia and South America.
"We are thrilled to have Ole Gunnar and Jim onboard. This move is a recognition of esports. They have the experience, commitment, and knowledge to push Ulti Agency forward and help define our entire field," said Ulti Chief Executive, Asgeir Kvalvik.
"That is very important, because we have grand ambitions and the possibilities are unlimited."
Kvalvik was previously Head of Media and Esports at Norwegian Premier League club Kristiansund BK, the United manager's home town. It's a club where his son, Noah also plays.
"The possibilities are limitless. There are already more than 1,000 highly paid professional e-sport players in the world. Strong and powerful organisations and teams are emerging, but there are only a handful of serious agents to support them," continued Solbakken.
"Both Ulti Agency and we as owners have a lot to contribute. We also see that soccer clubs are currently investing heavily in e-sports, which makes this extra interesting for us."