16 March 2021
Wakefield indie game developer Team17 posts record £26m profit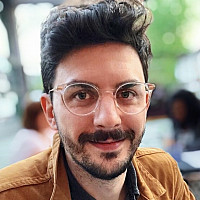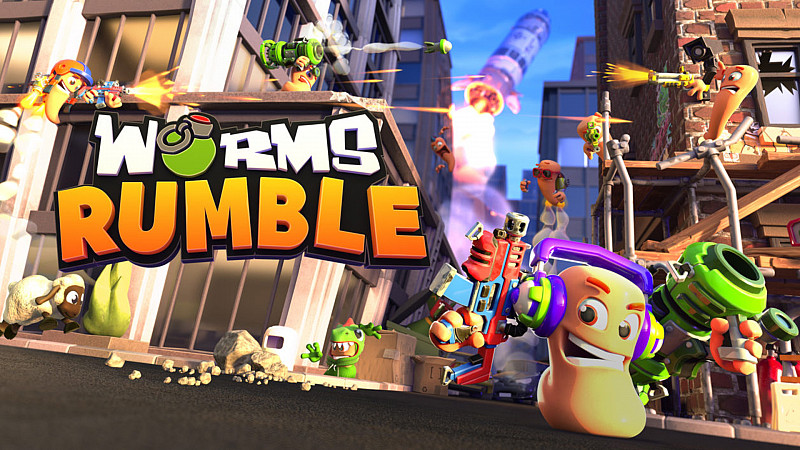 Wakefield-headquartered indie game developer Team17, behind gaming franchise Worms, has reported a record £26.2m profit before tax in 2020, up 36% year on year. 
The company's full year results reveal a £83m revenue in 2020, up by £21.2m on the previous year. 
The company launched 12 titles last year, including 10 new titles, and reports an overall headcount growth of 25% to 250. 
"Team17 has been able to offer gamers a means of escapism and a way to interact with their friends and family more than ever before, even when they were unable to meet face to face," said Debbie Bestwick MBE, CEO of Team17. 
The company, which has been based in West Yorkshire since it was founded in 1990, acquired Yippee Entertainment Ltd at the start of last year, establishing a second UK development studio based in Media City, Manchester. 
In January 2021 it acquired games title Golf With Your Friends (GWYF) for £12m. 
As part of its results, it said it continues to review a "healthy pipeline" of potential M&A opportunities that "could bring long term value to the Group".