11 March 2021
£1million investment in Manchester gaming and tech publishing business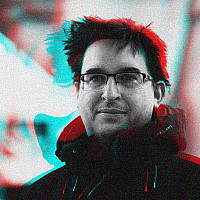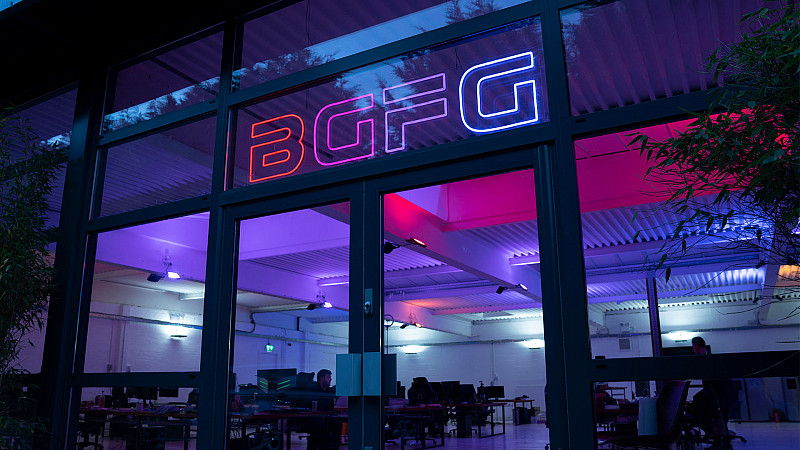 A series of "high net worth individuals" have invested more than £1m in Manchester gaming and tech publishing house, BGFG.
The cash is being used to facilitate working growth capital and support acquisitions.
Among the investors are Bill Holroyd, who was one of the original investors of AO.com, as well as David Walter founder of Usespace, where By Gamers for Gamers is based.
"Securing the angel investment is a massive step forward for BGFG as we approach the second anniversary of the business," said co-founder Craig Kirkcaldy.
"Our growth trajectory has been incredible since we launched and that has enabled us to recruit some of the best people in the UK gaming marketplace.
"We have some exciting and ambitious plans for how to develop the business and we have found some great investors who share our vision and see the potential in where we can take this business."
It currently employs 20 people and turns over £545k.
"The process of seeking investment in the middle of a global pandemic was certainly an interesting one!" continued Kirkcaldy.
"Pitching to investors is a challenge at the best of times but the landscape is very different under the various lockdown restrictions we have seen over the last few months.
"We found a specialist broker who was able to make the right introductions, which was very important to our success, and then most of our pitches were over Zoom.
"Pitching can be nerve-wracking but it's all about preparing well, knowing your numbers and your business plan and sticking to the script.
"You've probably only got 15 minutes and you have to be concise and to the point and you have to stand out. You have to understand that the investor may be listening to 15 pitches a day so yours needs to be memorable - for all the right reasons."