05 February 2021
Social Chain "aggressively" targets esports following Revolution deal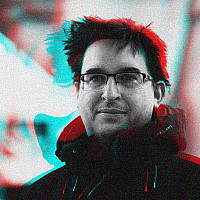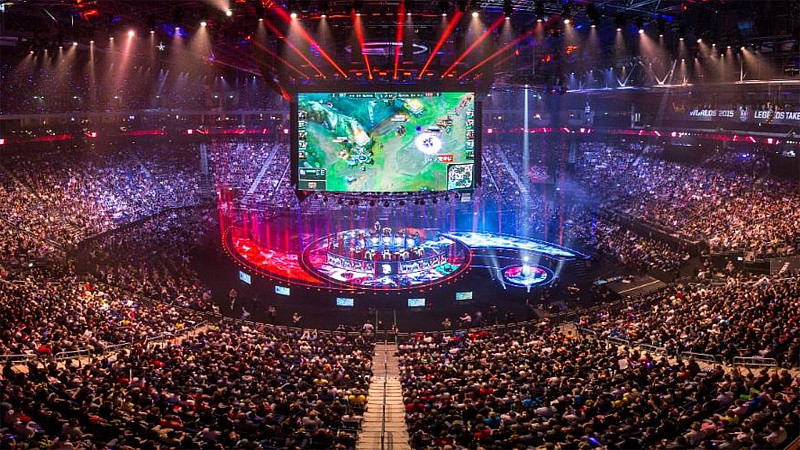 Social Chain's gaming off-shoot, Gamebyte, has signed an exclusive 3 year social media deal with Revolution Esports.
The partnership also means it will become 1 of 5 UK Esports Hubs where new Revolution talent can compete and train. In addition Gamebyte and Social Chain hope to capitalise on the commercial opportunities of esports tournaments and events.
"We're leaning into esports in an aggressive and strategic way. Major esports events are a core part of our partnership, which hold huge sponsorship potential. Plus we'll be able to create vast amounts of content through this to further grow our social and editorial channels," said Sam Barrett Social Chain's Business Development Director.
GameByte says it intends to cultivate future esports professionals' growth by providing them access to equipment through the hub, building their personal brands on social, and  providing access to commercial relationships and long-term partnerships through its own client base.
"We have long known there is an abundance of untapped talent within esports and gaming, however, the identification and development of talent hasn't been a fundamental part of the industry," explained Revolution Esports CEO and founder Adam Johnson.
"This is where Social Chain and GameByte's social and brand building expertise can change that equation."
GameByte itself has an audience of more than 6.5 million gamers across social and last year launched its own ecommerce arm.
"Much like in traditional sports, grassroots development of talent is vital to the long-term success of esports," stated Rich White, Social Chain's Head of Gaming.
"A huge part of this relies on access to high-end equipment which we will be providing through our hub in Manchester. GameByte will now be an instrumental part of cultivating esports talent within the UK."